Liverpool and Manchester City will face each other at Anfield this weekend.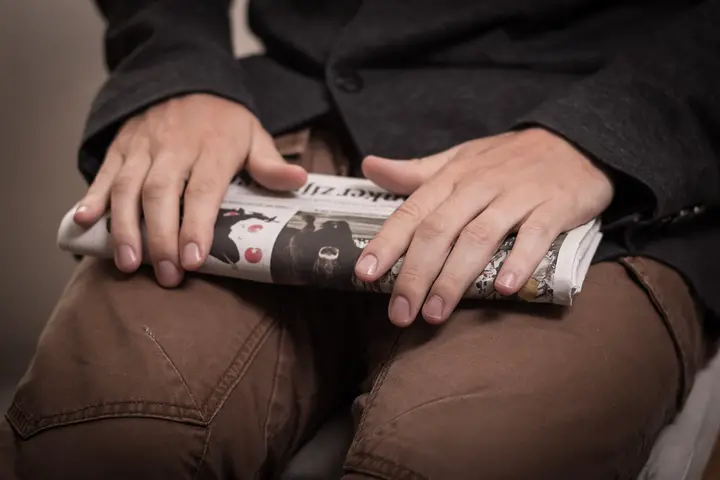 Manchester City manager Pep Guardiolahas given his take on Liverpool and the Anfield faithful to the club's official Twitter page.
Liverpool will take on City at Anfield in the Premier League on Sunday evening.
The Reds are six points clear of second-placed and defending champions City at the top of the league table.
Ahead of the big game, Guardiola has spoken highly of Liverpool and of the Merseyside outfit's fans.
Key game in title race
While it is a bit premature to state that the match on Sunday evening is going to be decisive in the Premier League title race, it is certainly a big game and could prove to be a key future.
A win for Liverpool will see them go nine points clear of City, and at this stage of the campaign, it is hard to see the Reds lose three league fixtures this season.
A draw is not going to be of much help to City, who have to pick up all three points at Anfield to maintain the pressure on Jurgen Klopp's side.