In a shocking night of football, Arsenal and Man Utd both threw away a lead to get beaten 1-2 by Frankfurt and Astana respectively, but they may had a different mood after their games.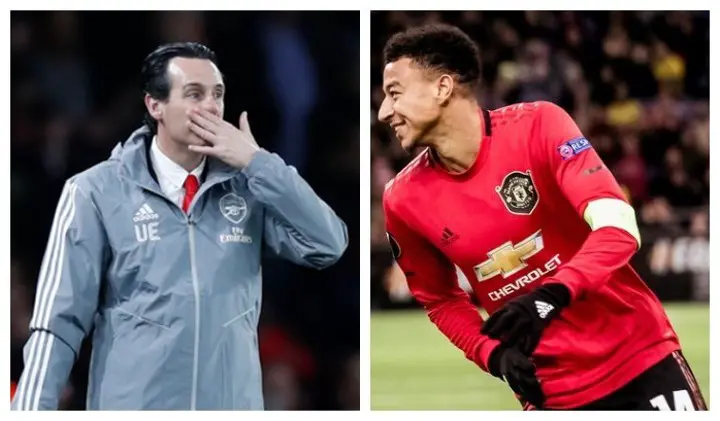 First, there are five things we learned from the Arsenal's 2-1 loss.
Repeat the David Luiz experiment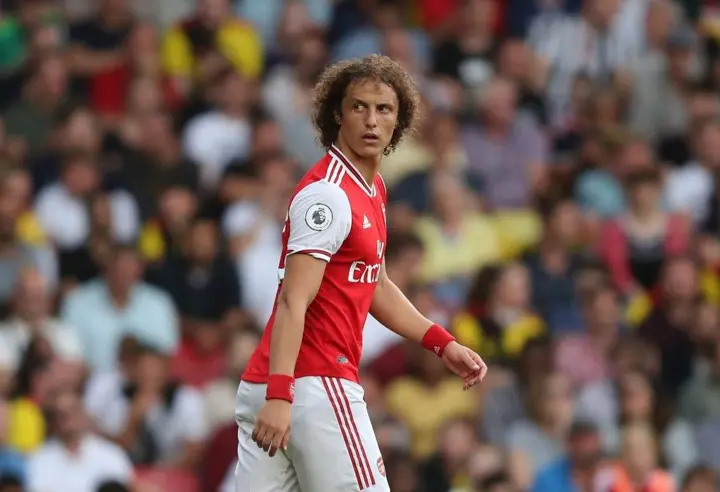 Unai Emery sprung a surprise on everyone with his team selection, shifting David Luiz into defensive midfield rather than using the back three that many anticipated when the line-up was announced. This decision may have been with Norwich City — and beyond — in mind, but sadly, we did not get to see it truly play out.
It is obviously not possible to draw meaningful conclusions from this set-up after this match. The sample size is simply too small to do so — that would be true even if Luiz had played the whole game. Nevertheless, it is something that I would like to see Emery repeat.
There is enough evidence to suggest it could work, and, at this rate, anything that might work should be implemented.
The players quit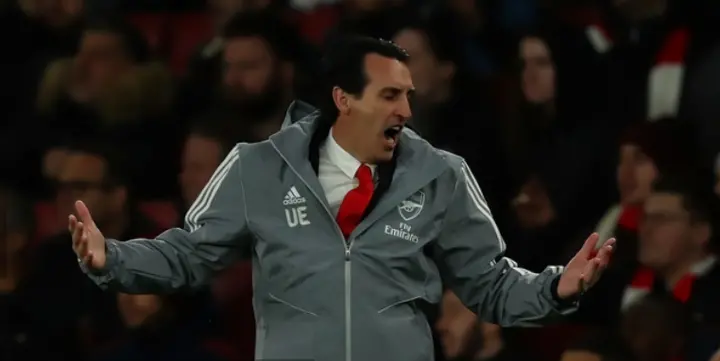 Arsenal actually played 'okay' in the first half. They were nothing special, and Frankfurt were woeful, but they controlled the game, dominated possession and scored the opener to seize a well-deserved lead. Then came half-time and an utterly listless second-half showing that illustrates one clear fact: the players have quit on Unai Emery.
From Shkodran Mustafi to saying the players will support the club and by extension the manager to Alexandre Lacazette not celebrating a last-minute equaliser, there were hints that Emery had lost the dressing room prior to Thursday night. The second half proved those hints true.
The Granit Xhaka return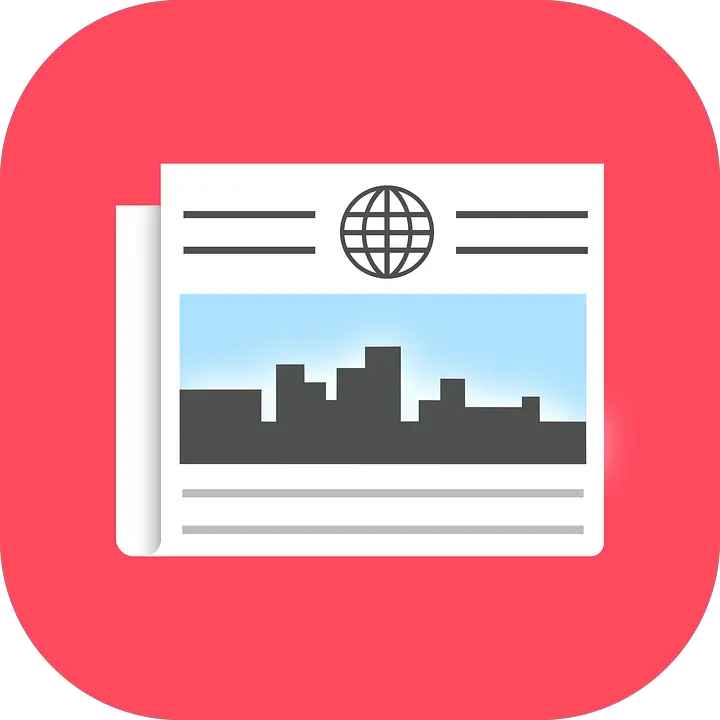 One of the major storylines prior to kick-off was the return of Granit Xhaka. After more than a month on the sidelines, during which he was stripped of the captaincy following his contentious substitution against Crystal Palace, Xhaka made his first appearance in an Arsenal shirt.
What the future holds for Xhaka remains to be seen. It likely depends on the future of Emery, who has been one of the biggest supporters of the largely shoddy midfielder. But it was encouraging to see him back on a football pitch, whatever you may think about his personality and performance.
Fans vote with their feet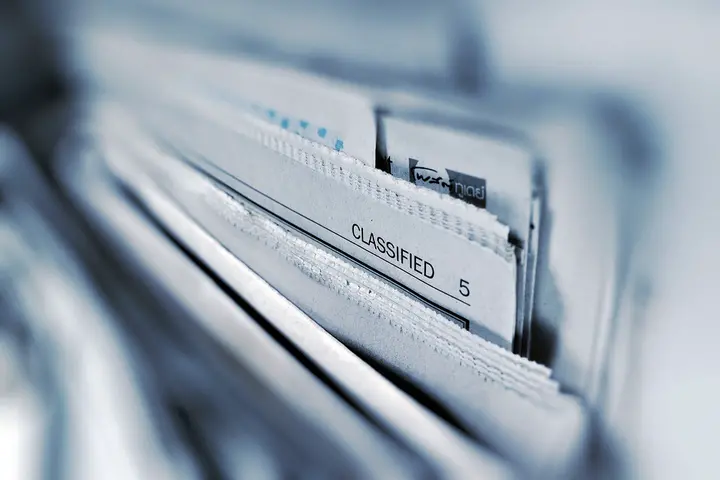 There may as well have been no one in the Emirates Stadium on Thursday night. The Eintracht Frankfurt fans were not allowed to turn up, while the Arsenal fans simply did not want to. And, to be honest, who could blame them?
A cold, late-night match, in a competition that no one cares about, in a game that is semi-meaningless. It is hardly the most appetising entertainment.
The absence of supporters was telling. It shows the growing disconnect between the fanbase and the club, something that Unai Emery spoke at length on in his pre-match press conference, and also sends a message to Stan Kroenke and the board that their settling for mediocrity will not be tolerated.
There is nothing left to say but 'Emery out'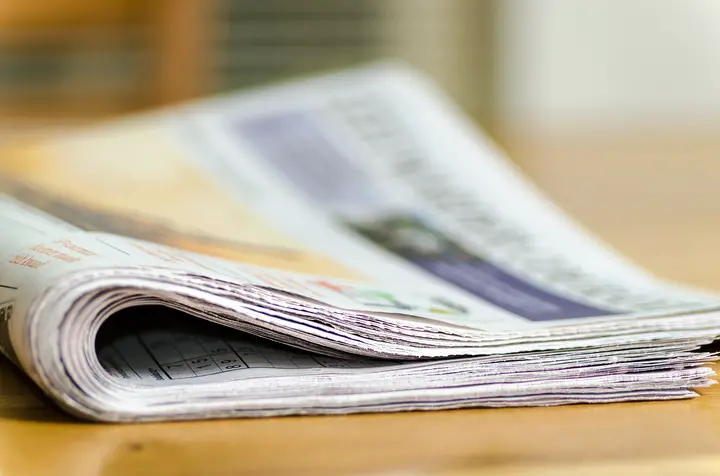 It has all been said before. If Unai Emery is not sacked, it will all be said again. There is nothing left to say. The results, the performances, the mood, the gates. Everything is down, and there is only thing left to do.
Quite why it took Arsenal this long to reach rock bottom when that was where they have been heading for some time under the clueless, helpless, hopeless Emery, it's not so sure. But here they are.
And here are the things learned from the Man Utd's 2-1 loss.
Jesse Lingard has his confidence back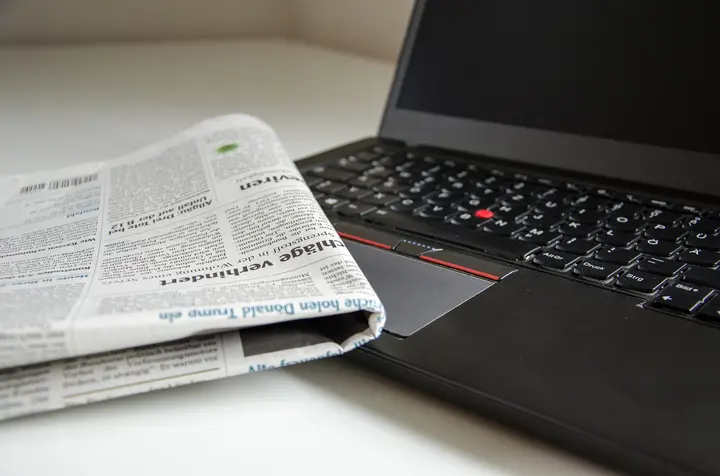 His early opening goal clearly got his tail up and thereafter, he kept popping up in space and driving at Astana.
Lingard took a number of potshots which indicate his belief is coming back in front of goal, having netted his first strike of the season.
It was a disappointing result, but a good night for Lingard individually, even though his maiden outing as captain ended in defeat.
Luke Shaw is lacking sharpness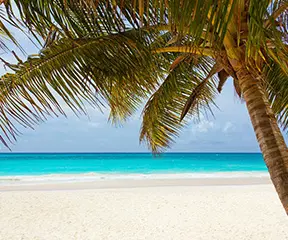 Like Lingard, Luke Shaw was handed some much-needed minutes, adding some experience to United's youngest ever European side.
But he looked slow and sluggish during his first outing since the August bank holiday weekend.
On 23 minutes, he fell asleep and handed Dorin Rotariu a chance, at a time when United were in complete control and the winning goal came down his left hand side.
Axel Tuanzebe could replace Victor Lindelof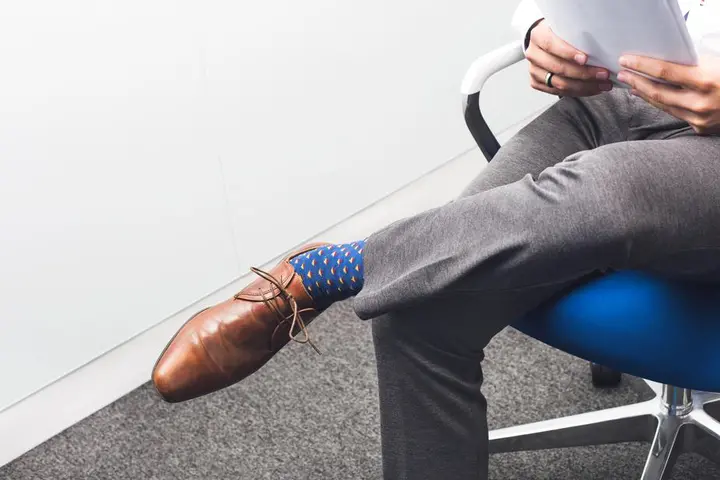 Axel Tuanzebe marshalled the backline and looks sharp following a period of injury.
Victor Lindelof was impressive last season but has been nervous this time around and there's a growing case that Tuanzebe would be a more reliable partner at this moment in time.
He will only get better the more he plays and it was a very encouraging night's work from the defender, who could do nothing to stop either goal.
A positive midfield makes all the difference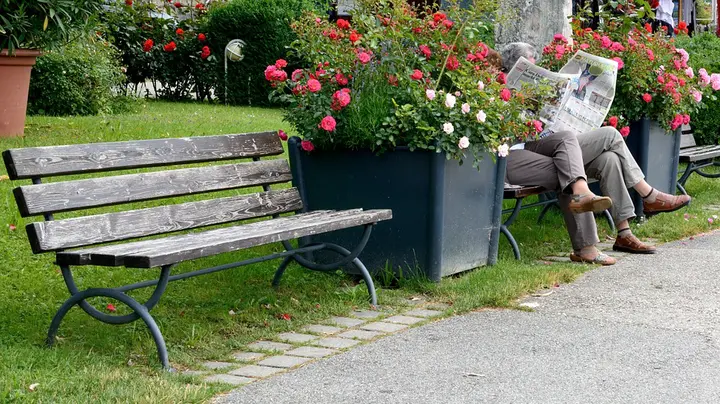 The United midfield was placed under little pressure all night but Lingard, James Garner and Dylan Levitt were always looking to turn and go forward when they got the ball.
It makes all the difference; taking pressure away from the backline and helping the side to get on the front foot as much as possible. United kept moving the ball smartly even after going behind, even if more risks may have been welcome at times.
Garner especially may hope for more first team chances in the absence of Paul Pogba and Scott McTominay.
Tatith Chong again fails to deliver
Tatith Chong and Angel Gomes started the game on the wings, handed another chance to show why they have been talked about with such excitement for a number of years now.
Despite the fact that United were on top for much of the game, against defenders without great pace or match fitness, neither man was able to greatly influence proceedings.
Gomes offered at least glimpses of what he could do, and can perhaps be pardoned somewhat because his slender stature suggests he's a late developer.
Chong should have the physicality to make an impact in the men's game and has little excuse for being so ineffectual once again before his 65th minute substitution.
He missed an absolute sitter in the second half, and Astana promptly went down the other end to equalise 38 seconds later. That passage of play swung the game away from United.