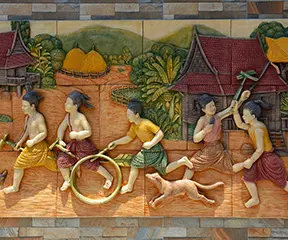 Bobrisky returns back to Nigeria, dances & flaunts her new body (Video)
Popular Nigerian transvestite Bobrisky has returned to the country after spending months in the United Arab Emirates. Super excited Bobrisky who underwent Plastic surgery for buttock lift in Dubai dances as she returns back to Nigeria and shows of his amazing new look.
Bobrisky who has spent quite a fortune on getting a new body has returned to Lagos and we are not even ready for what the next contents he'd dish out this festive period.
Sharing a video on Instagram, she captioned the video: "Your queen is in Lagos"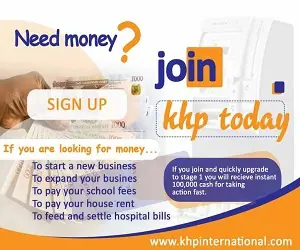 In other news, Nollywood actress Angela Okorie was attacked by gunmen in the early hours of yesterday, We have now obtained photos of the actress covered in blood after the attack that almost claimed her life. Angela Okorie looked battered and shattered in the photos, her face swollen and her left eye appears to have temporarily shut down. See photos here