You would not believe what Stefflon Don wanted from Burna Boy on her birthday
British rapper Stefflon Don has revealed what she wanted from her boyfriend Burna Boy for her birthday.
Stefflon Don turned 28 yesterday, 14th of December 2019 and while appreciating everyone for the love she got on her birthday, she also spoke about what Burna Boy got her and what she would have wanted.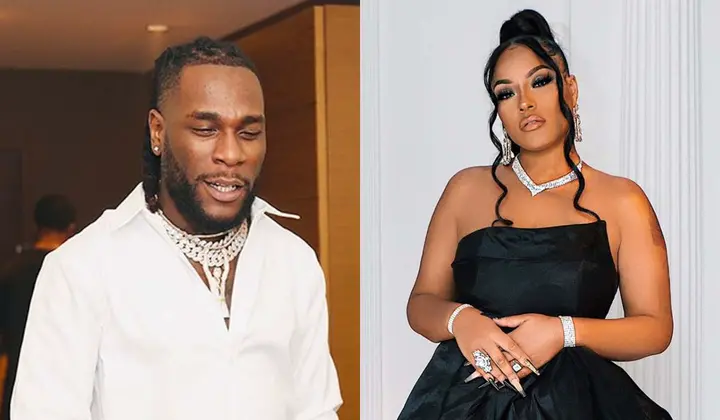 Stefflon had written;
Thank you guys for the Bday love!!!
An inquisitive social media user reacted to her post, asking;
What did Burna get for you?
Stefflon caught the comment and responded that he got her a few things, she wrote;
A few things…. but im not really materialistic, just some good D***k would do tbh.