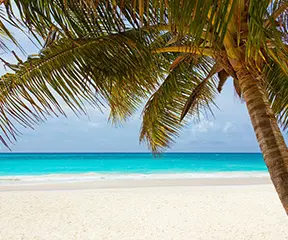 President Trump will not be giving a televised address tonight regarding Iranian attacks against at least two Iraqi bases housing U.S. troops.
Immediately after the missile attacks, the White House said Trump was "monitoring the situation closely and consulting with his national security team." Several media outlets reported that Trump aides were working on a speech for him to give live on television, but White House Press Secretary Stephanie Grisham told reporters late in the evening that this would not be happening, although he may give updates on Twitter.
Grisham also told CNN she will not issue any additional written statements tonight.