Compete with me and die – #Bobrisky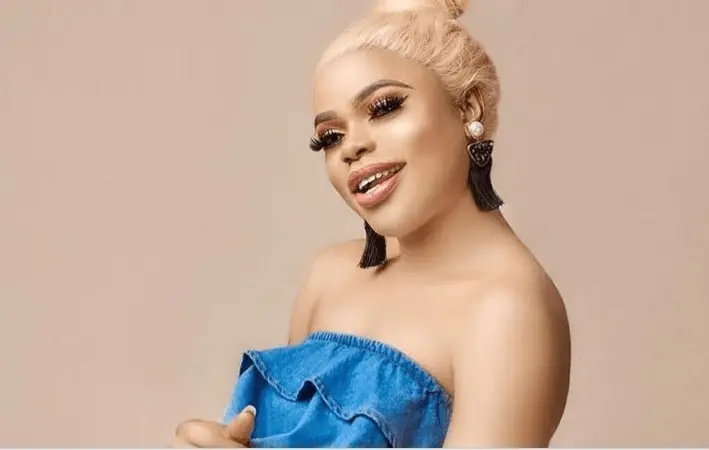 Unless you intend to die, you will do well to stay out of Bobrisky's lane. The controversial cross-dresser made this known in an Instagram post he posted recently.
The male barbie took to his Instagram page and posted a video of himself while stating that he is not one that can be tamed and he remains a queen.
In a shocking twist he then went further to add that anyone who tries to compete with him will die.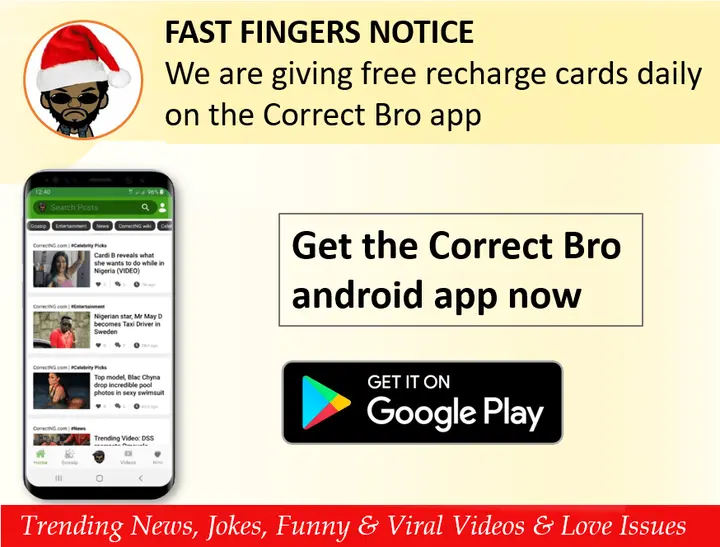 "She can never be TAMED…a queen today, a queen 👸 FOREVER!! You compete, You DIE!!!❤️❤️❤️"