Star Boy Wizkid Breaks Record With "Brown Skin Girl"
Since Wizkid became an international act, there has been no stopping him and his boundaries became limitless.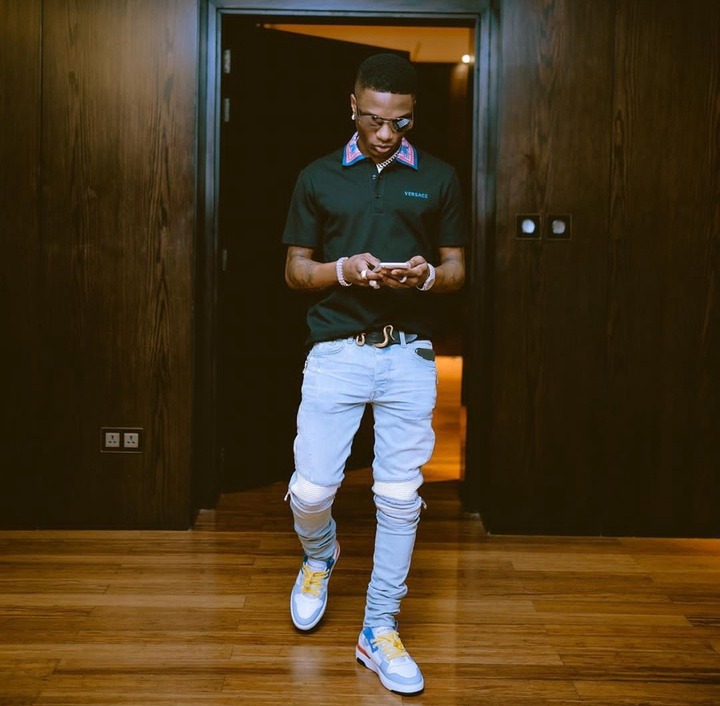 The National Association for the Advancement of Coloured People (NAACP), has nominated Wizkid's song with Beyoncé "Brown Skin Girl" for an Award.
NAACP was formed in 1909, a civil rights organization in the U.S as a bi-racial endeavor to advance justice for African Americans by a group including W. E B, Du Bois, Marry White, Moorefiled Storey, Mary Ovinting and Ida B. Wells. Not just any kind of artists get nominated nor win awards here.
But Once again the Star boy puts Nigeria in the map of good music around the world by becoming the first Nigerian to gain a NAACP nomination.
As he keeps being consistent in putting out great music each year and making hits around the globe, he got noticed by the Goddess herself, Queen Beyoncé Carter, who then featured him in her recent album for The Lion King movie 2019, which had the Outstanding hit track Brown Skin Girl – The Song Wizkid Collaborated in.

So much admiration for the song drove Kanye West to make a Gospel Version of it. Brown Skin Girl which took us by storm was record by American Singer Beyoncé, Guyanese Singer Saint Jhn and Nigerian Singer Wizkid and bagged nominations.
By reason of Wizkid's contribution to the Song and it's nomination for NAACP 2020, he officially becomes the first Nigerian and West African artist to be nominated for the prestigious Award.

With world greats on the nomination category, the likes of Alicia keys, Chris Brown, J Cole. It's a great feet for him.
If you're a StarBoy fan,. Kindly visit the Site and vote for him.