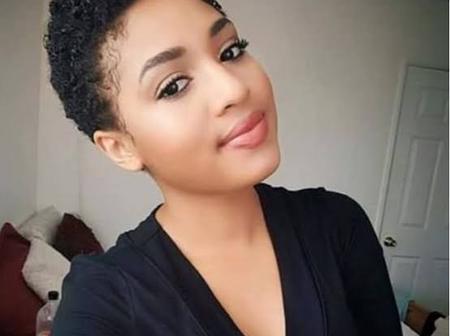 Guys Don't Allow Their Friends To Date Their Sisters – Nigerian Girl Complains
"I don't know the reason why my brother doesn't want me to date his friend."
My brother have a friend, who is so nice to me and I also see him as my brother.
Without longing the matter, my brother's friend just called that very day and told me he has feelings for me and he want me to be his girl.
I thought he was just joking at first but later known he really meant it. I don't know what to do, or to say because I don't expect such from him; then I told him that it can't be possible because I'mm like a sister to him, he said that doesn't mean.
He kept disturbing and begging me, and I later thought of it and remembered how nice and caring he is; that if i date him, Is will enjoy our relationship, then I told him I will think about it.
My brother later find out something is going on between me and his friend, he said "I've been suspecting you and my friend, hope it's not what am thinking?" I was short of words, then smiled and later told him that he asked me out, because i don't know how to lie.
My brother asked me what did I tell him when he asked me out, I said i told him I will think about it.
My brother told me that I can't date his friend so I should tell him NO. I didn't argue with him because I believe he is trying to guide me.
But, I've been asking my brother the main reason he doesn't want me to date his friend, and all he keep saying is, that I can't just date him.
I'm not really happy because I want to know the reason why my brother insists that I can't date his friend.
Please, what are your opinions? What can be the reason why guys don't allow their sisters to near their friends, at all?
Kind drop your opinions for her in the comments section.