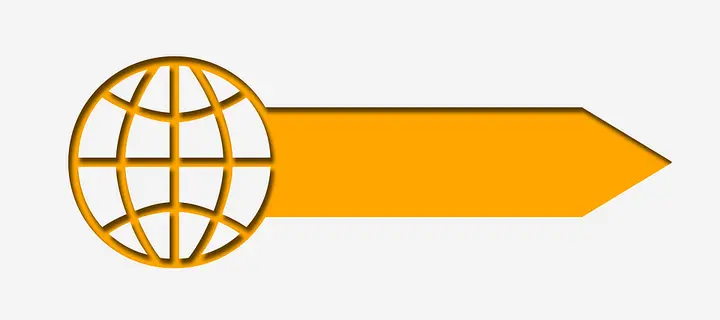 Singer, Simi, has declared her dislike for local dish, Gbegiri, branding it 'disgusting'.
The 31-year-old took to Twitter on Friday to share her views on the popular Yoruba delicacy made from beans, inviting her fans to share their views on the matter.
"Gbegiri is disgusting. Discuss," she tweeted.
When fans expressed their disbelief over her views, the singer simply responded by adding another popular Nigerian food to her list of hated dishes, this time picking Semo.
"Also, I don't know how anybody with a conscience eats semo" she wrote, adding "Semo tastes like dustbin."
When her husband, Adekunle Gold, who is also a singer, tried to intervene by tweeting "Delete this", Simi simply shut him down, replying: "Don't tell me what to do. I have your type at home."
Simi was involved in a Twitter spat with social media influencer, Mazi Ibe, in December 2019.