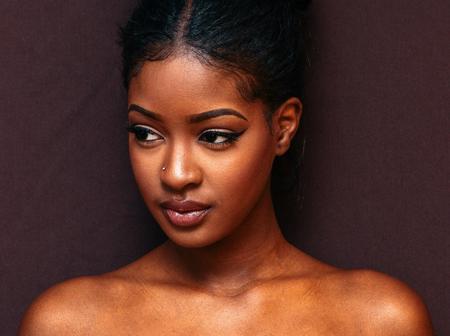 A woman will never ignore you again with these
Approaching a woman is what a man can't run away from in life. For you to marry or date you must approach.
Most women don't reject you because of your bank balance or handsomeness but because of your self image and approach.
Do these things and never be ignored by a woman:
Focus on learning not on getting : having the mindset of learning removes the fear of losing anything. There's always a thing to learn from every mistake
Focus on friendship not on dating : telling a woman that you want her as a friend is very powerful. Women gets confused at this point because what most guys want is a relationship.
Have abundance mindest: don't act needy when with a woman. Give her space and let things work naturally.
Be calm and cool: depiration won't help and they become suspicious with your every move. Keep your cool always.
You won't be ignored when you don't put unnecessarily pressure on any interaction. Relax and make friends with her instead of trying to make her your girlfriend the very first time.