Nigeria musician is having a very big problem with King Patrick which it's not that easy to resolve.
Peruzzi was shocked immediately King Patrick went to internet and deleted all his Songs, for now Peruzzi's Songs can not be found anywhere.
Peruzzi's songs is no more available on YouTube, Itune, Apple music and every other Music Digital marketing.
Patrick went ahead and claims the songs, according to him he said that Peruzzi's songs can not be revised if he did not come to apologize and do the necessary thing.
Below is a screenshot of his post on Twitter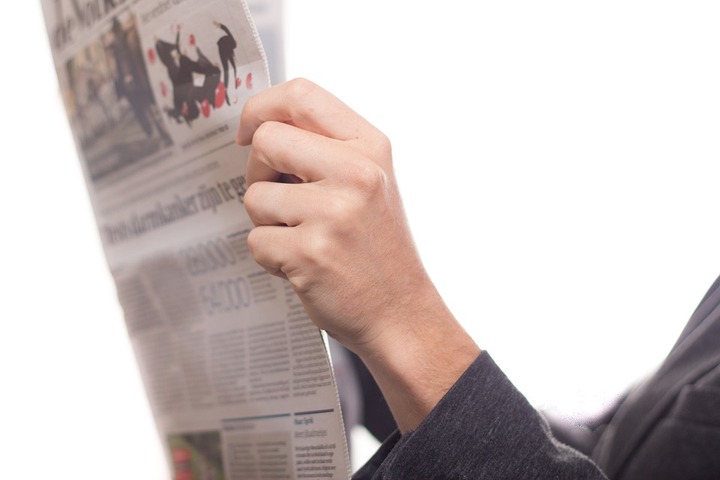 <g id="_Group_" data-name=""><g id="_Group_2" data-name="">
Unmute