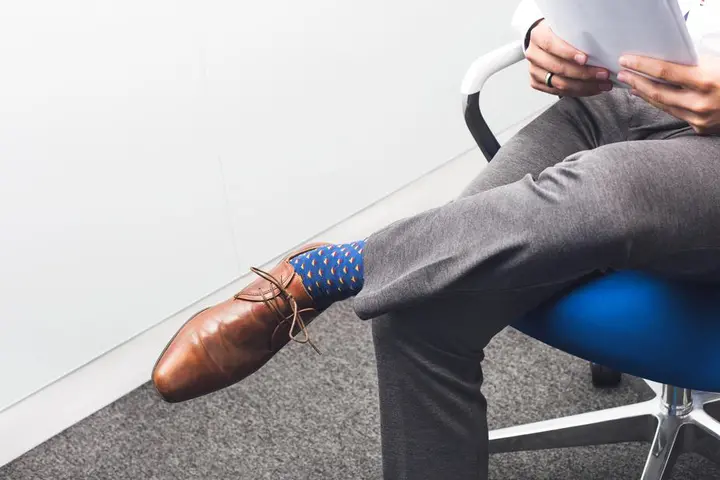 February 14 Justin Bieber ended almost four years of record silence with Changes, the album in which he seems to have redeemed himself with the world and found peace thanks to the figure of his wife: Hailey Baldwin. An album full of romantic lyrics that arrived on Valentine's Day and that can bring other important changes.
The first one has already been produced. And it is that the Canadian soloist had generated an important current of debate in the social networks between the defenders and the detractors of his mustache. Finally, the mustache has gone on vacation.
This was confirmed by Bieber himself this morning to all his followers: "I shaved. Mustashio went on holiday, but he will be back in due time" ("I shaved. The mustache went on vacation, but will return in due time" ). The parodic accounts called Ricardo el Mostacho have not taken long to appear in which the mustache comes alive as its own entity.
The second change could be even more important in Justin Bieber's life than a few hairs. Five years after he reached the top of the US sales list for the last time with Purpose (2015) could do it again according to the first estimates.
Billboard collects the forecasts of some experts who ensure that Changes Justin Beiber would have already sold the equivalent of a quarter of a million records (between physical sales and reproductions). If confirmed this news would be the seventh No. 1 of his career with 5 studio albums as he also managed to reach the top with his acoustic and live bets.
Artists like Tame Impala or Monsta X are also in that fight for the leadership of sales on Valentine's Week.