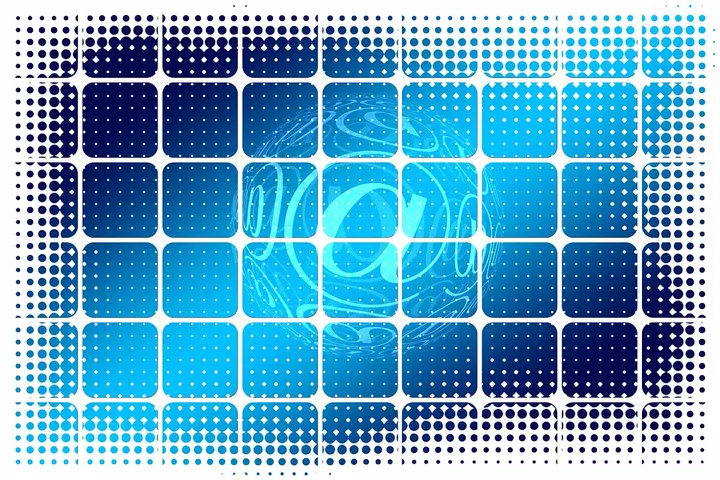 With the way Nigeria music fans are comparing this two,I hope they don't turn them to another wizkid and Davido.
Fans has taken to their Twitter handle to tell either fireboy or Joeboy to go blonde so as to be able to differentiate them.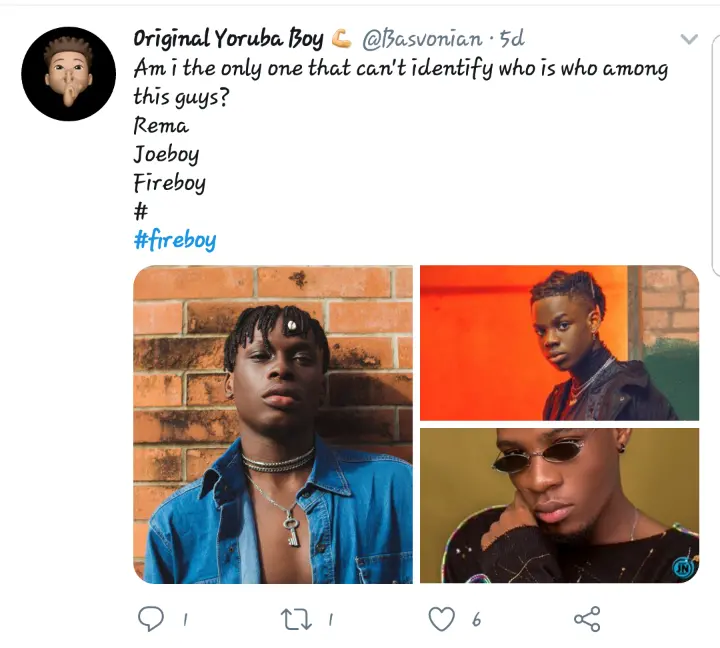 Both Joeboy and fire has the same dreadlock looks which has been their signature hairstyle since the both of them came into the industry so I wonder which one of them will cut it or go blonde so as to not give the fans the headache of differentiating the two.
For me this two guys makes good music and that is the area fans should be focusing on and not asking them to change looks.