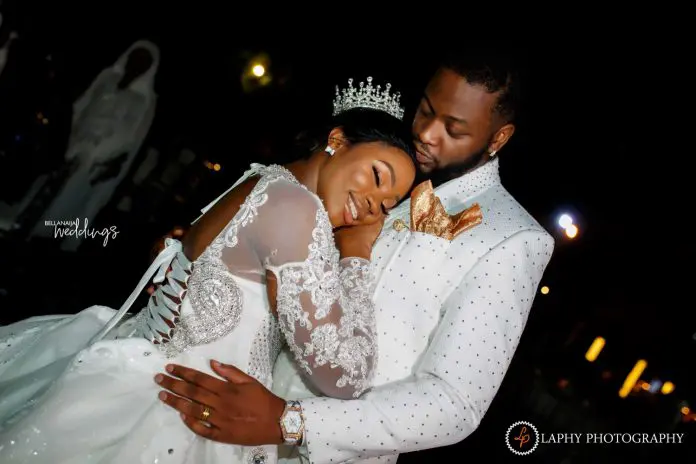 Teddy A one of the housemates of the former big brother naija show double wahala who found love in the house got married to his soulmate Bam Bam one year after the show.
Rumour had it that he do beat his wife but his pregnant wife can Out to debunk the Rumour that his baby(teddy A) cannot and will never lay his hands on her .
Recently Teddy A took to his Instagram to post saying "If their name isn't God ,their opinion doesn't matter and their approval isn't needed"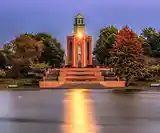 Does this mean our Bam Bam opinion doesn't matter? Because from his post he didn't call out anyone's name and bam bam doesn't have a name as God. Because he said the opinion of anyone whose name is not God does not matter to him. 🥺. He also stated their approval isn't also needed in as much as they are not god . In as much as we don't know who he's referring to, he also adviced that we all do what makes us happy .
So the suggestions here is ; Is teddy A having issues with his management?? Is Bam Bam having complications with her pregnancy. We reject it for her because Teddy words sef looks like what they tell doctors 🤣
In all we wish him and our wife the best.