Social media is agog after popular Nigerian reality TV star, Tacha took to her Insta-story to warn a staff of a company who wrote a negative review about her.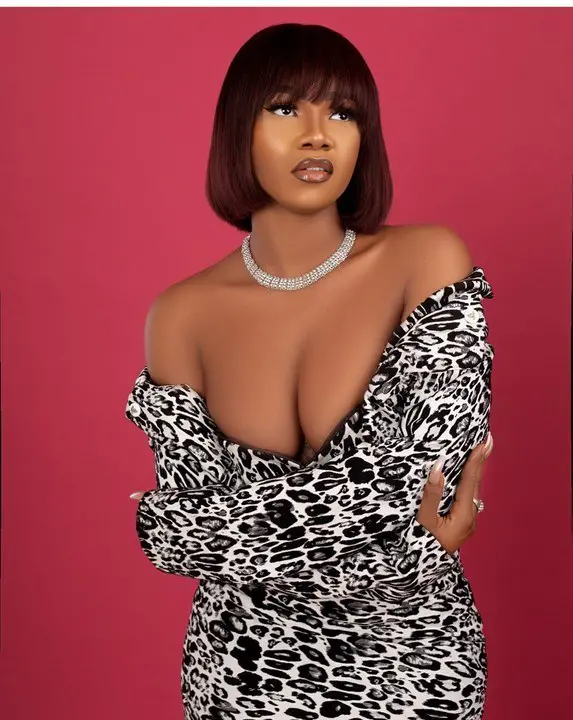 Reality star, Tacha
It was gathered that the staff, identified as @Dathinkerman, who works at Patricia.com.ng, had taken to Facebook to write a post where he heaped praises on Jackie following their first encounter and he then went on to say he wouldn't like to narrate his encounter with Tacha because he doesn't want to fight.
See the post below: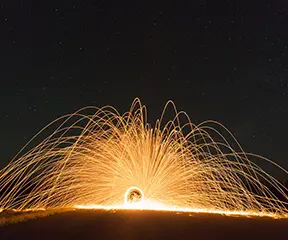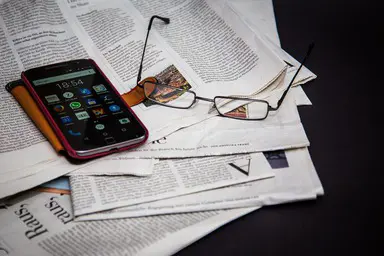 The first post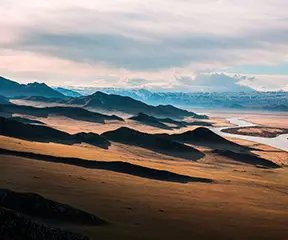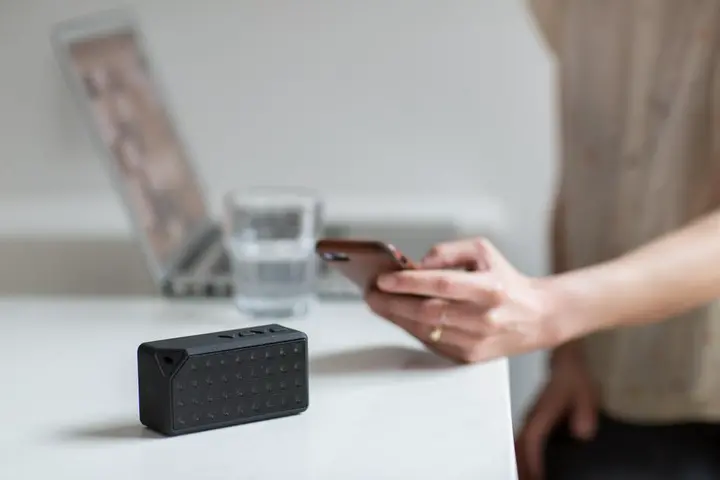 The second post
The reality TV star, who caught wind of the post, reacted on her Insta-story by making a video and sending a note of warning to the staff.
See the post and video below: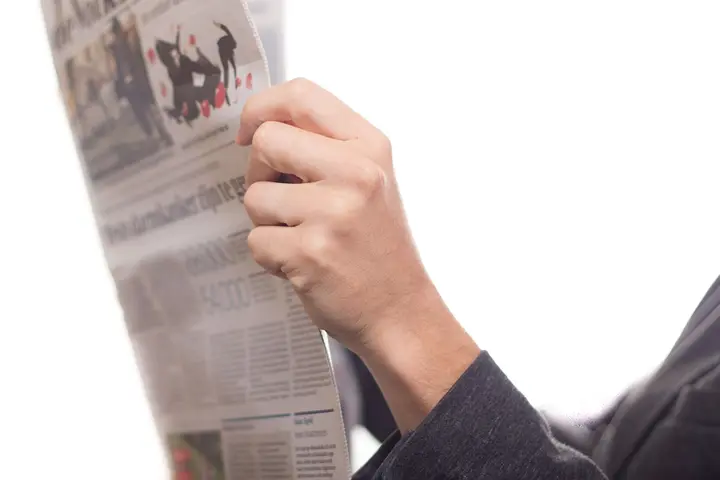 The reality TV star's post
My baby don't let it get to you because we gonna take care of that modaf**ka . Wdf

They don't know how important you are! We need Tacha to fingers…. #TachaSaveNigeria
Brands are watching and we Titans

will not allow anyone try to smear the reputation of our Queen. I have proof that Queen T was very socializing when she visited them at their office, the video below says a lot.@Dathinkerman has always been a mechanic!#TachaSaveNigeria
Just because you don't like her & you're trying so hard to make the company you're working for to sign your favorite, doesn't give you the right to try and make our Queen look like a snub or an arrogant person, because we know she's not!#TachaSaveNigeria