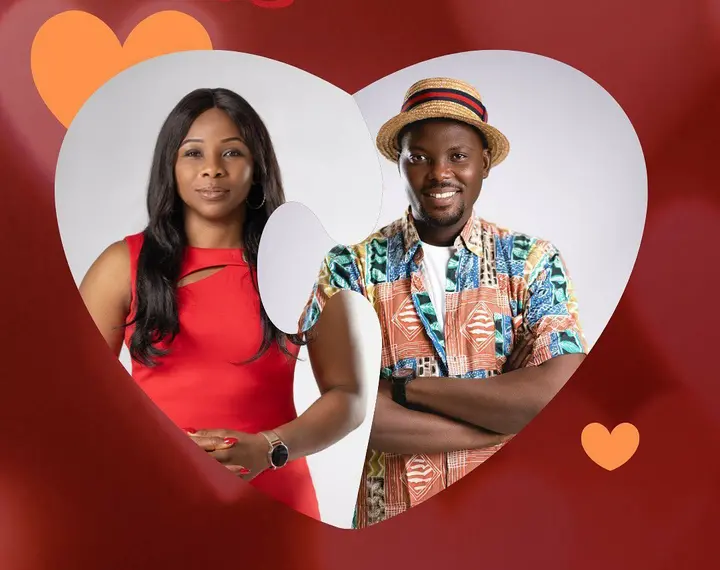 Bolar are currently atop the nominations table on the Ultimate Love reality TV show.
The couple were nominated on Sunday and will now need votes by fans to escape eviction and remain in the Love Pad.
Bolar – Bolanle and Arnold – received 6 votes, followed by Roksie – Rosie and Kachi – who received 4 votes.
On the other hand, two couples, Iykeresa (Iyke and Theresa) and Chivia (Chiddy Banks and Sylvia) are free from eviction this week as they received zero votes each.
Bola and Arnold were the first couple to be paired by Aunty and they were visibly pleased with the pairing.
They chose the nickname Bolar.