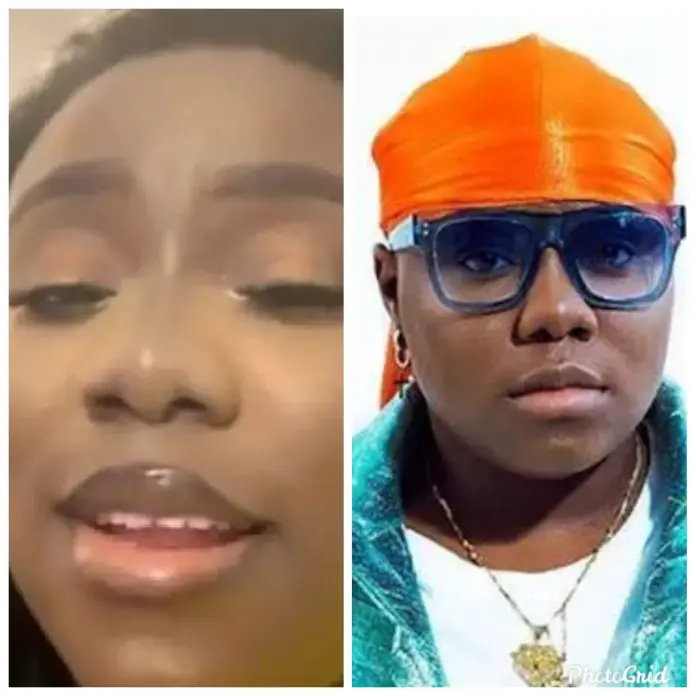 I'm finer than Beyonce and Shakira Teni entertainer praises herself.
Teni took to her social media page to share a video of herself getting a makeover
In the video she had what seemed like a body wave wig on and her face beat was done to perfection, maybe to transformation.
This total makeover turned Teni from the tom-boyish lady into what we could call sexy ,hot lady and apparently Teni couldn't get enough of her self as she went on to say that she is " finer than Beyonce and Shakira" and also claimed that she looks like Beyonce but a finer version.
Alot of fans have been asking if she intends to maintain this new look others have begged her to take off her make up and hair and bring the former Teni back.
What do you think of this new Tenientertainer?
Share your thoughts and is she really finer than Beyonce and Shakira?
Teniola Apata popularly known by her stage name as Teni is a fast rising Nigerian singer, songwriter, drummer, stage performer, recording artist and an entertainer. She was born on 12th December 1992 in Lagos State in the south western part of Nigeria. … Teni is the younger sister of popular Nigerian singer Niniola.
See photos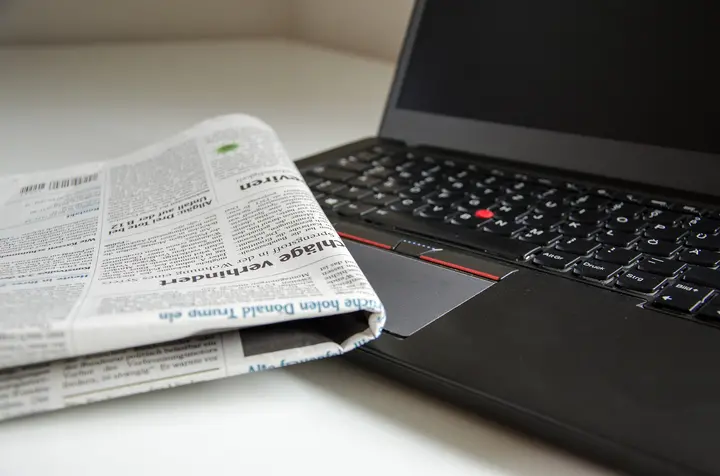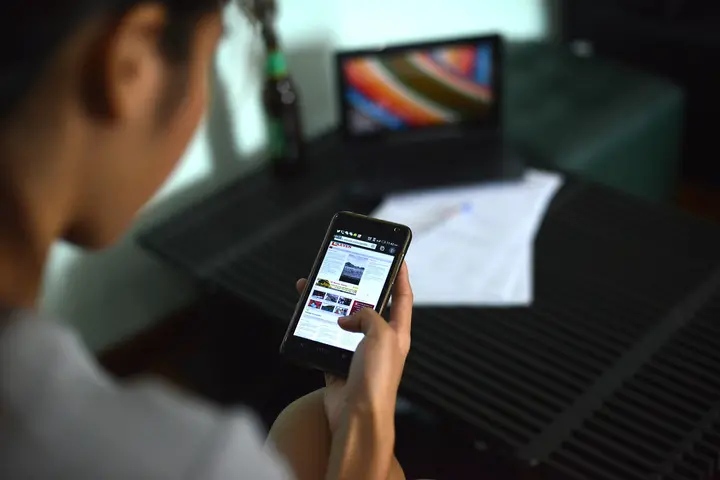 See reactions