Donald Trump is poised to declare a national emergency within hours in response to the coronavirus pandemic.
The US President announced he would hold a news conference from the White House at 3pm local time (6am AEDT) today.
"Topic: Coronavirus!" he tweeted.
According to multiple reports and White House sources, Mr Trump will declare a national emergency which would unlock billions of dollars in disaster aid to help federal and state governments fight the rapidly spreading pandemic.
A White House spokesperson declined to comment on the matter when contacted by news.com.au.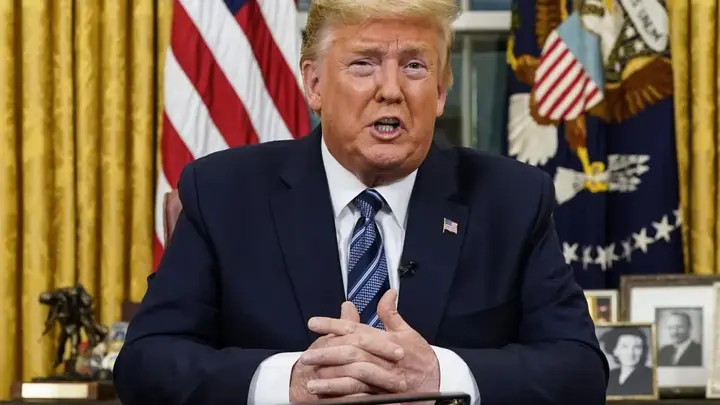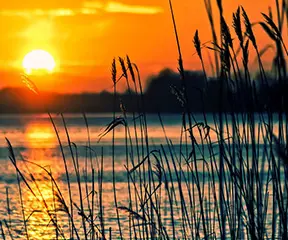 The pandemic has already forced the cancellation of most major sporting events and Broadway shows across the US.
Separately, a White House official said House Majority Leader Kevin McCarthy was in the West Wing in the run-up to Mr Trump's address, the New York Post reports.
The source close to Mr Trump told the newspaper that the US President will "call on Congress to get this done" after feverish negotiations between Rep. Nancy Pelosi and Treasury Secretary Steven Mnuchin. The Senate is in recess until Monday, meaning final passage of a deal would happen next week.