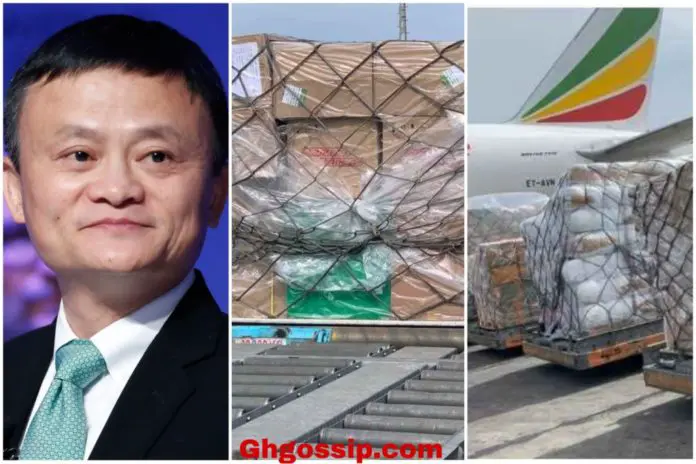 Chinese billionaire, Jack Ma made a promise to help fight the deadly coronavirus worldwide and he has delivered on his promise to African countries by supplying each country with test kits, facemask etc.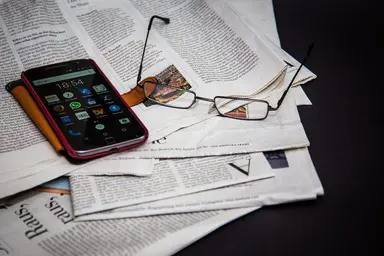 The billionaire who believes in coming together to eradicate the ruthless virus promised that each of the fifty-four countries will receive 20,000 test kits, 100, 000 masks and 1,000 protective suits.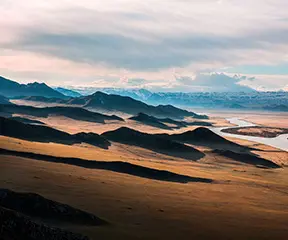 Nigeria has received it share of the materials. According to business today, Jack Ma's medical materials donation for #COVID19 came from a flight which contained 5.4 million face masks, 1 million detection tests kits, 40,000 sets of protective clothing and 60,000 sets of protective face shields to be distributed all over Africa.