Ayodeji Ibrahim Balogun was born in 16 July 1990 popularly know as Wizkid (sometimes stylized as Wizz, is a Nigerian singer and songwriter.
He said that "he been bored at home ,he might drop a new song, he also said that his fans should not be in hence for it Starboyhas the best for them ".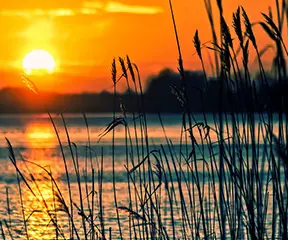 After wizkid said on tweeter about dropping a new song all his fans where happy and said that he can't wait to hear the vibes from the No1starboymusic.
He said everyone should stay at home and be law abiding, wash yours hands regularly and sanitize remember to put on your face mask. We all should join the government to make that this virus end, "All this will be a story to tell our children one day".