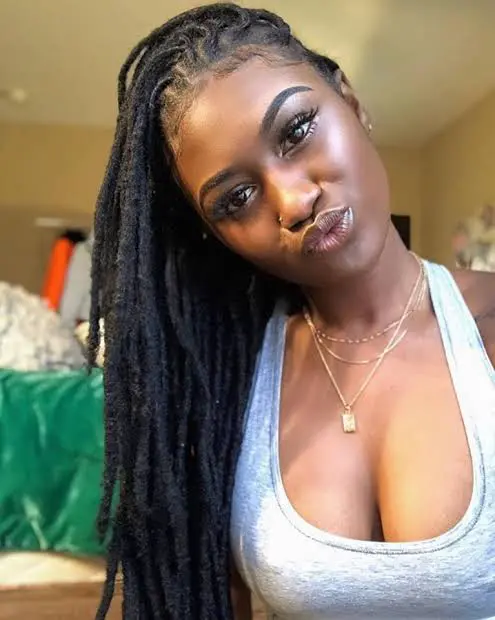 It Not Difficult or Complicated As Many Guys Use To Say That Ladies Are Cunning and Can't Be Predicted When It Comes To Love.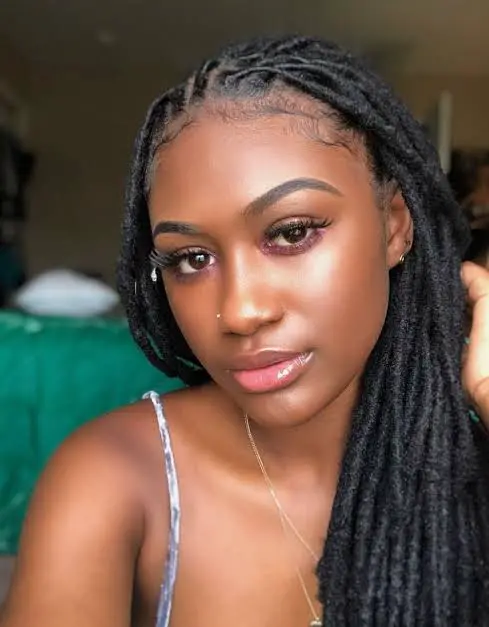 That Saying Might Not be Absolutely True..As It Is said That Talent Can Never Be Hidden,Which the Rules Also Applies To Love,True Love Or Unconditional Love Can Never Be Hidden.
Ladies Are Wonderful Being Which Are Very Sensitive And Chossy.No Woman Will Want To End Up Marrying A Man That will Turn Her Into A Punching Bag or A Won't love Her So Dearly And When She Will Known She Will the One To Even Carry Your Child.Men It Not An Easy Thing.
And That Also Goes To men..Every Man Want To Marry the Best Woman For Their Unborn Kids.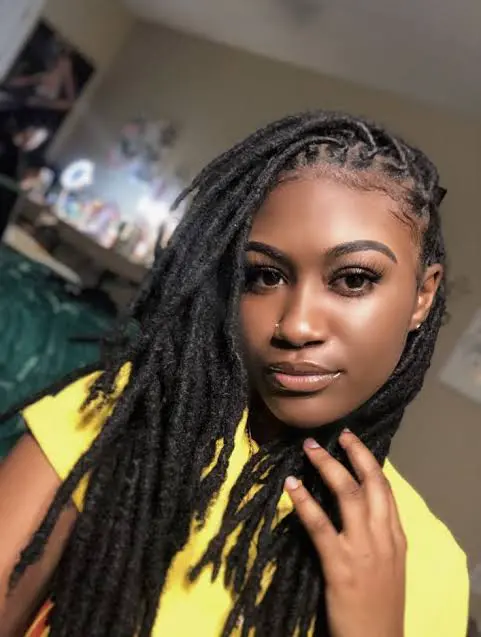 This Are Ways Or How To Know A Lady True Love You From The Bottom Of Her Heart.
1 – She Will Be Very Curious About You And Always Want To Know Your Well Being.
2 – She Will Support Your Vision And Dreams In Life.
3 – She Will Never Be The Type That looks After The Big Bag Cash But to Struggle With You Till You Accomplish Thoes Dreams Of Your.
4 – She Will Always Be Honest To You.
5 – She Will Always Do Things In Your Favour Even If It Will Hurt Her Own Self In the Process.
These 5 Unique list have pointed is Enough For You To Know If The Lady You Are Into Really Loves You From the Bottom Of Her Heart.
Thanks..!!!
Kindly Comment and Share.