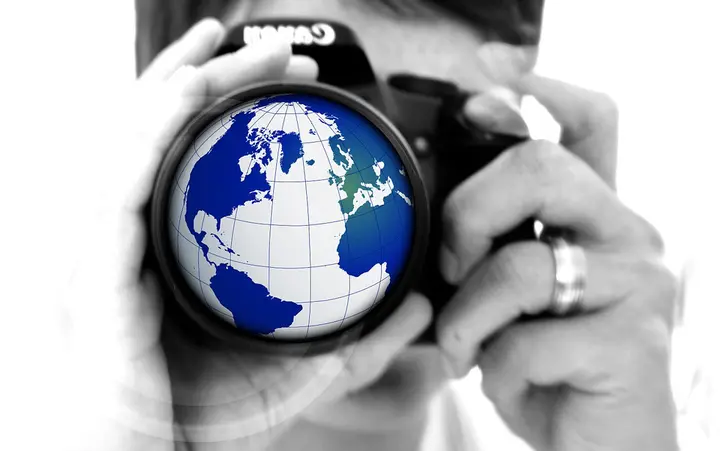 On the occasion of actor Jackie Chan's birthday, Disha Patani has penned a rather warm note for him and paired it with a photo which captures their amicable bond. They shared screen-space in Stanley Tong's Kung Fu Yoga (2017).
The note, written alongside a picture of the duo reads, "Happiest b'day taguuu this was the first time i met you, I remember being so nervous but it turned out to be the best day of my life, getting an opportunity to work with my "superhero" is the best thing that has ever happened to me."
""You teach people to be giving, loving and hardworking."" – Disha Patani in a note to Jackie Chan.
"Thank you for blessing the world with your unreal performances and the most unforgettable life risking action sequences. Nobody can ever be "jackie chan" love you the most @jackiechan" wrote Disha.