"Y'all Hate To See It But Cardi B Retired Nicki Minaj" – Nigerian Fan Stirs Up Controversy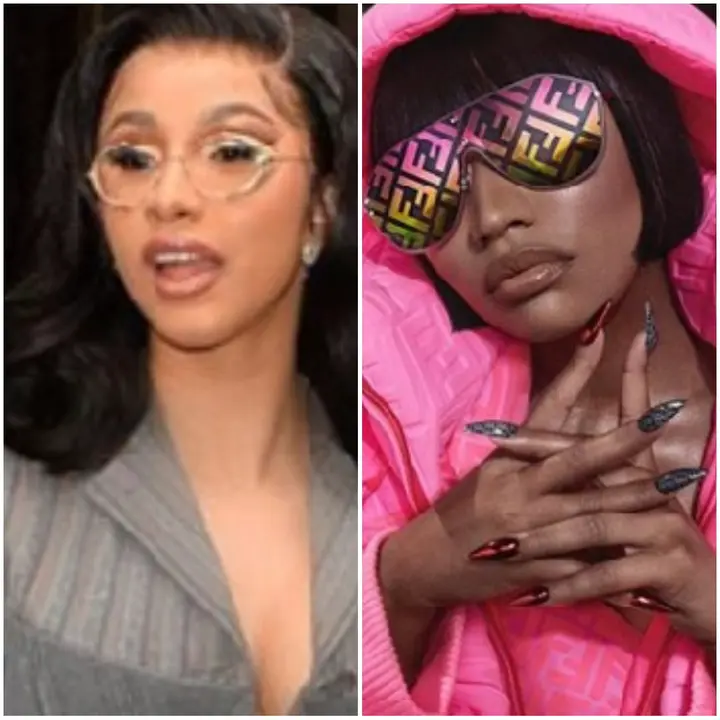 It is not today since fans of both female rappers, CardiB and NickiMinaj have always been clashing on social media platforms, with the both sides claiming their favorite is best female rapper and deserves to be crowned the queen of rap.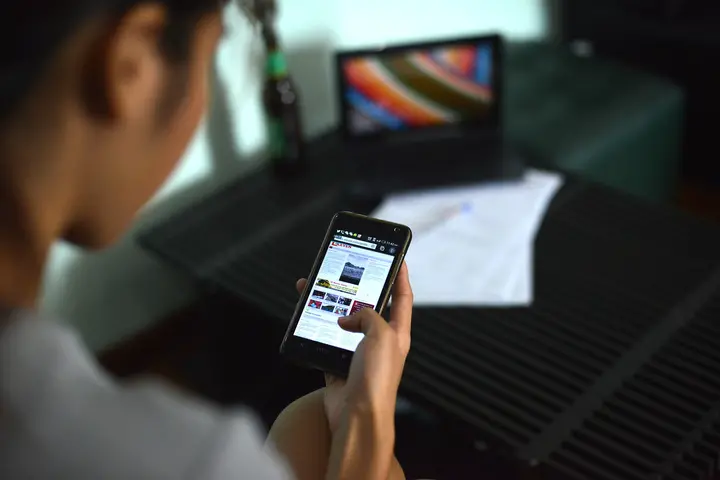 Cardi B's fans have always been saying it with confidence that Cardi came into the game and sent Nicki Minaj back off stage.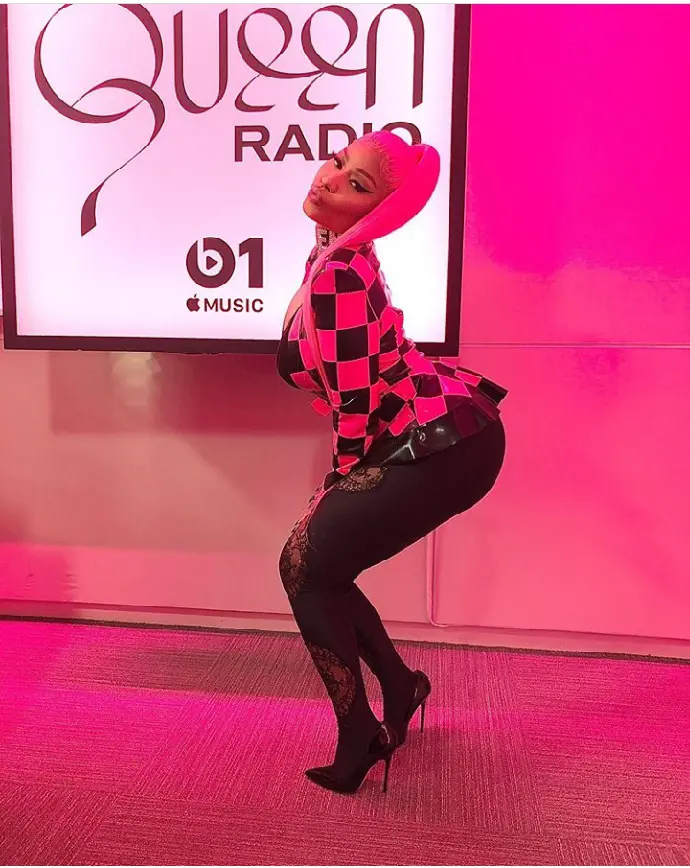 It is not even an argument that Nicki Minajhas been in the rap game before Cardi Beven thought of trying it. It is a fact everyone knows even the toddlers.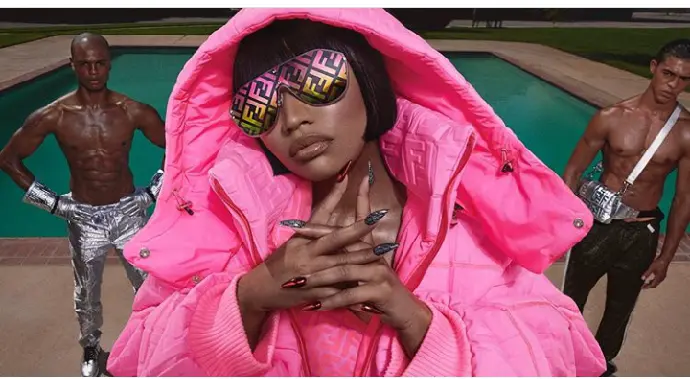 However, Cardi B and her fans, even with the fact that Nicki Minaj is like a mother to her in the game, don't accept her being the queen of rap.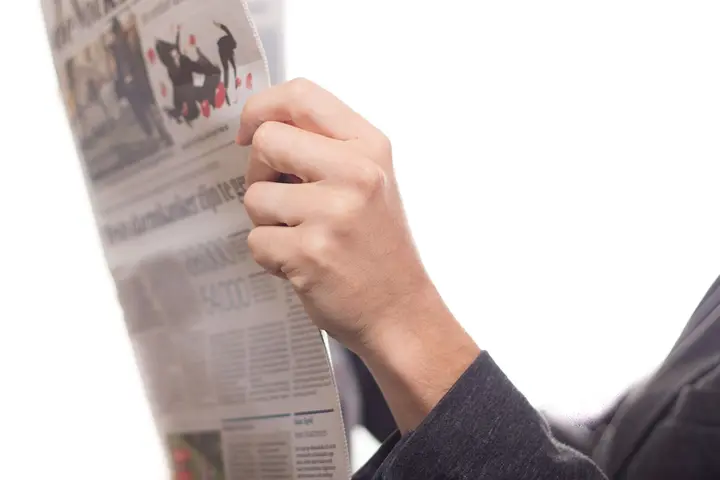 Ever since Cardi B came into the game, she has been indirectly if not directly claiming the boss in rap, and fans behind her are giving her the full support and courage.
Anytime an argument comes up on both rappers, one of the points Cardi B's fans give is that Cardi's achievements despite the short period she has spent in the game so far is incomparable to those of Nicki Minaj.
See some tweets below: