"The rubbish will soon stop" Davido slams Nigerian politics, speaks on young generation taking over.
Nigerian award winning international singer Davide Adeleke fondly known as Davido have raised an alarm as he attacks Nigerian politicians saying "This generation will not allow this rubbish".
Davido made this statement on his official twitter page where he wrote "All u pple tweeting politics this politics that … if u think this young generation will just allow u guys in the present administration to keep fucking around till my kids are grown you are joking …. THE WORLD IS CHANGING JUST KNOW THAT!!! D rubbish will soon stop!!"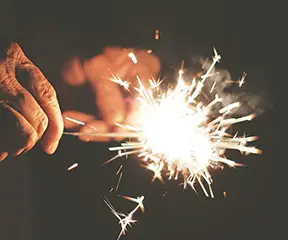 This came after the singer in the late hour of Wednesday 8th April, dragged the government to return back all the Corona Virus donations made so far as he probably has not really seen it being put into good use following the fire incidence of the Accountant General's office.
Recently, Davido have shown real interest in the political sector of the country since the outbreak of the Corona Virus pandemic of which his fiancee is infected. Could that be the reason of his furiousness?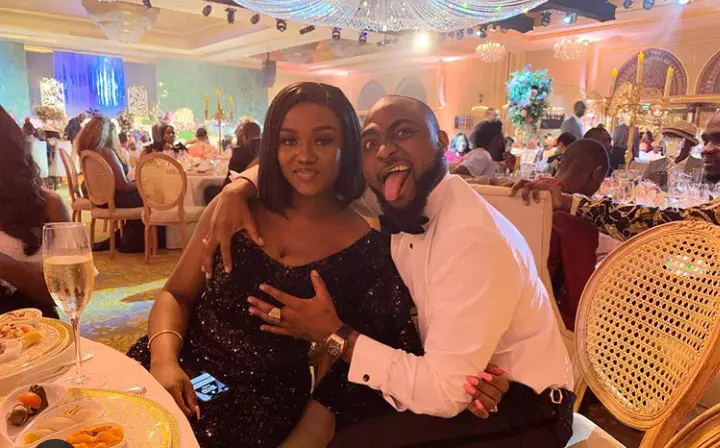 Davido is an influential Nigerian youth, not only in the country but the world at large, and for a very long time, we haven't seen youths taking this political battle by the horn as it ought. Rather, all they do is to become politics thugs and follow follow.
Quick question: Do you think this fire in Davido is driving him into the politics section proper?
Recall that in 2019 Presidential election, a Nigerian youth in the person of Chike Ukaegbu, of Advanced Allied Party (AAP) contested and history have it that he was the youngest Presidential candidate Nigeria ever had. Unfortunately, he didn't gain recognition because the youths were so blinded to see.
I stand with Davido to say "THIS RUBBISH WILL SOON STOP".
Share this till it gets to every youth in Nigeria as a way of creating awareness.