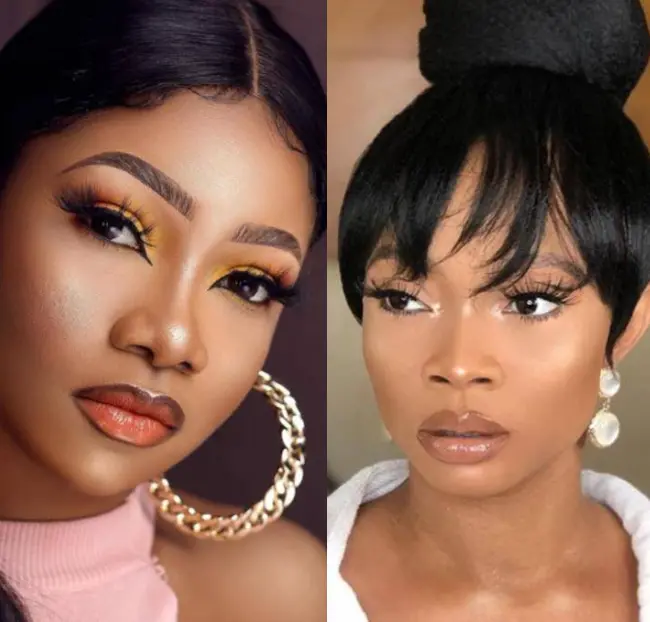 In a society like ours in Nigeria where the issue of gender bias subjects women to a different standard than that of the men, it's sad to watch how most hardworking ladies who beat the odds to become independently prosperous are treated to abusive tags – being called promiscuous, and constantly ridiculed on social media. Celebrities like Toke Makinwa and Tacha have had more than enough people trolling them daily – but despite the high level of hypocrisy they are subjected to, these ladies are fighters – they continue to rise like a phoenix from the ashes. Never for once have they claimed to be a saint – so he or she that is without sin among you(critics) should cast the first stone. The irony of the matter is, most of their boo-boys and negative Nancy (girls) are blind to the fact that these ladies are immensely talented in their own right, and as well astute in business. The tale of how Toke (the orphan) struggled her way up in a road less traveled to become one of the most renowned socialites is remarkable. Likewise, the way Tacha survived the shame of being evicted/disqualified from the reality TV game show BBN to become a legend is extraordinary. Let's break the story down one after the other for a better perspective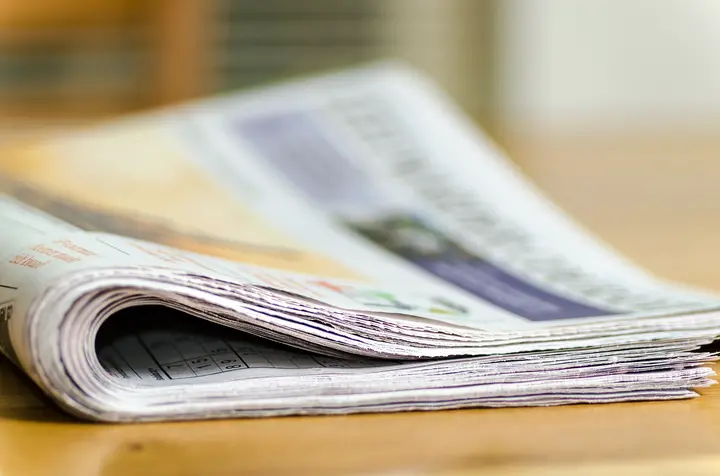 With regards to Toke Makinwa, her brand name may read like that of your everyday celebrity, but to the contrary, she's not. Toke is in a league of her own. For the past eight years, she's arguably one of the few female celebs that have risen to great heights and has remained at the top of her game. Within the year 2012 to date, Toke has become the most formidable force to reckon with within the media industry.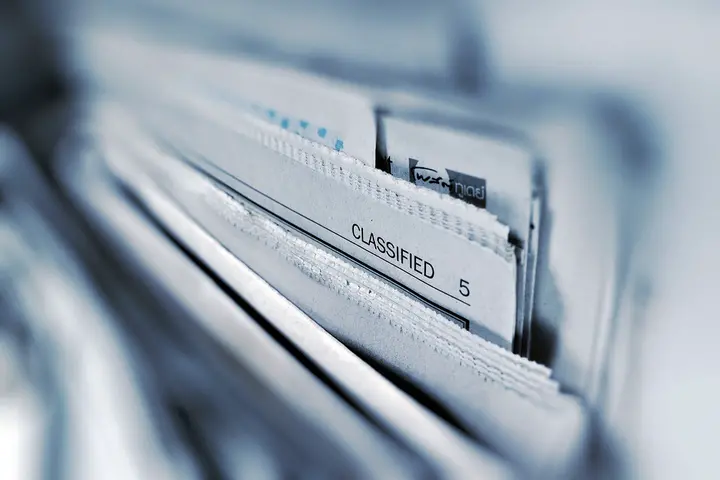 As of July 2019 when she released her usual PR images tagged The Bold Series, it was inevitable that those jaw-dropping sexy photos will dominate headlines just like those from Kim Kardashian that broke the internet couple of years ago. On social media, those photos had everyone on frenzy – with cheering fans on one end and the grumpy on the other side, Toke continues to live her dream. To be candid, Toke knows what to do to get everyone talking – she's the master of dictating the conversation and her thick-skinned attitude absorbs praises and criticisms more than any of her contemporaries does. Although she lost her parents to a fire accident at the age of 8(Wikipedia), and she recently experienced divorce, despite those misfortunes, she continues to work her way up the ladder as one of the most respected OAP, TV presenter, V blogger, and acclaimed book publisher. The Toke's story continues to read like a blockbuster novel that I will like to title Toke – The Orphan Socialite.