China reports highest daily cases in over five weeks: WHO official warns Covid-19 will 'stalk' human race; New York deaths slow. Follow the latest updates
LIVE Updated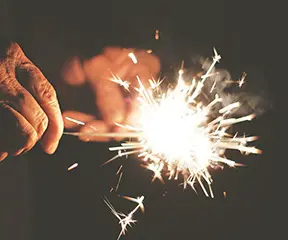 I am now running the Guardian's global live feed, bringing you all the latest news and information from around the world.
I've already been sent one photo of a cat, after my own feline assistant appeared in the live blog on Saturday. You can always count on Guardian readers to spread a little joy.
Please do continue to share with me any information, insight or news tips with me via any of the means below. It's always incredibly helpful when we run the blog.
The Guardian's front page on Monday. The UK government has been warned that Britain risks having the highest death toll from coronavirus in Europe as the total number of fatalities from the disease in UK hospitals rose above 10,000.
As Boris Johnson left hospital on Sunday, criticism of the government's response to the pandemic was mounting from senior medics and politicians, particularly over its failure to get enough personal protective equipment (PPE) and testing to NHS and care home workers.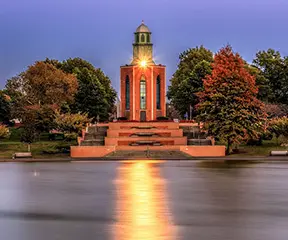 People across the UK are being given incorrect information from the government about whether or not to isolate, with some wrongly instructed to remain indoors for 12 weeks, GPs have warned.
Doctors fear out-of-date information is being used as they are getting an increasing number of calls from people who do not understand why they have received a text or letter saying they are in the most at risk group. At the same time, some of those who are in priority groups are complaining they have been given no information, they said.
The list of who to contact, which would normally take weeks to do, was compiled in 48 hours, and given the huge undertaking errors are likely to have crept in.
Last month, the government announced it would contact 1.5 million people by 29 March to tell them that they should be "shielding", which means they are most at risk to the virus and should stay indoors for 12 weeks.
Dr Francesca Silman, a London GP, said: "Unfortunately a number of people I know did not receive letters despite fitting in the shielding category, some only received letters in the past few days, and others have received letters even though they don't actually need to shield."
She added: "It is all a bit of a mess. Part of the problem was I think originally NHS England thought the GPs could do some of the searches – but this is not at all an easy task and the guidance for GPs to go ahead was retracted … Meanwhile, I think the public are unaware of this issue and likely to be following the letters they have or haven't received unless they have been proactive themselves and looked up the guidance."View this post on Instagram
Latest article on people receiving letters wrongly from the government saying they are in the high risk group and should self isolate. At the same time, some of those who are in priority groups are complaining they have been given no information. Link in my bio. #coronavirusnews
A post shared by Sarah Marsh(@sarah_marsh_journalist) on Apr 12, 2020 at 9:23am PDT
Amazon will begin to put new grocery delivery customers on a waitlist and curtail shopping hours at some Whole Foods stores to prioritize orders from existing customers buying food online during the coronavirus outbreak, the company said on Sunday.
Many shoppers recently seeking to purchase groceries from the Seattle-based *e-commerce company found they could not place orders due to a lack of available delivery slots.
Amazon said it would have to relegate all new online grocery customers to a wait list starting Monday while working on adding capacity each week.
In recent weeks, it increased the number of Whole Foods stores offering grocery pickup *to more than 150 locations, up from 80 previously.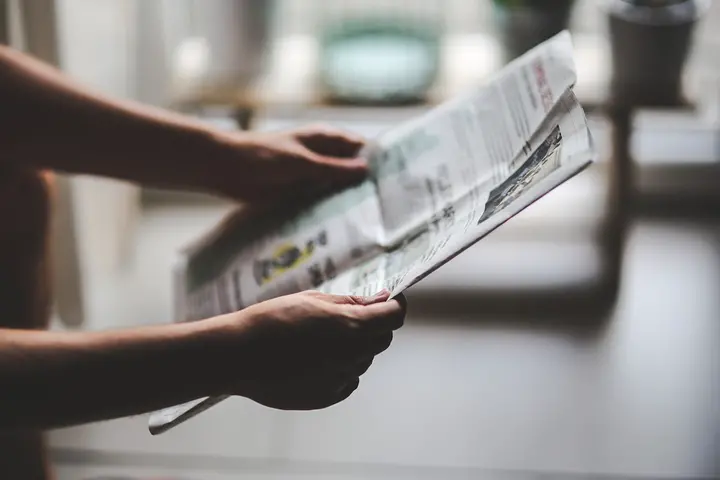 Hello. I am taking over the Guardian's global live feed, bringing you all the latest news and information from around the world. I've just sat down with a tea, as it's the morning here in London.
Please do share with me any information, insight or news tips with me via any of the means below.
That's it from me, Helen Sullivan. If I weren't a little tired, maybe I'd make this pie: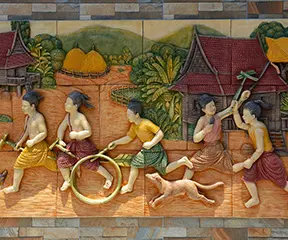 Dodai Stewart💥 (@dodaistewart)

this strawberry pie recipe video is art 😩 pic.twitter.com/13JYgZDth9
Good thing my colleague Sarah Marsh is here to take you through the next few hours of global coronavirus news.
China infections rise as some Spanish companies prepare to restart work
China has seen a rise in Covid-19 cases along its northern border with Russia, as some Spanish factories and construction sites are preparing to resume work amid other continuing restrictions.
On Sunday China's national health commission reported 108 new infections, the highest number in more than five weeks, surpassing Saturday's 99, which was nearly double the 46 reported on Friday. All but 10 of the cases were imported, and seven of the local infections were in the Heilongjiang province, a northern region where authorities are increasing restrictions and monitoring after a rise in people with Covid-19 crossing the Russian border.
In Europe, Italy and France reported a drop in deaths in the past 24 hours – with Italy, the European nation most afflicted by the disease, reporting its lowest toll in more than three weeks.
Some Spanish companies will resume operations on Monday, at the end of a two-weeks halt to all non-essential activity. The country's death toll has fallen over recent days, but as a small bump in deaths was reported on Sunday, the prime minister, Pedro Sanchez, warned that the locked-down country was "far from victory".
'Now there is nobody': living in a tourist attraction under lockdown
On a typical day, upwards of 3,000 tourists would stream through her home. But as Spain'snear-total lockdown stretches beyond Easter, Ana Viladomiu has found herself weeks into living a near-solitary life in one of Barcelona's top tourist attractions.
For more than 30 years, Viladomiu has lived in La Pedrera, a modernist jewel built more than a century ago by famed architect Antoni Gaudí. The passing decades saw almost all the other tenants move out, supplanted by ever growing throngs of visitors lured by the building's rippling stone facade and knotted balconies.
Coronavirus diplomacy: how Russia, China and EU vie to win over Serbia
As the pandemic gathers speed, major players are looking to use soft power and aid to fulfil their foreign policy goals. For the EU, it's trying to prove that talk of European values and solidarity is not just empty words. For China, it's changing the narrative to present the country as the solution to coronavirus, not its cause.
For Russia, it's using more modest resources for maximum effect, with Russian military vehicles driving through Italy or a planeload of equipment despatched to the US partly produced by a sanctioned company.
The Americans, focused internally under the Trump administration, have largely been absent from the coronavirus diplomacy game.
Iran's president has left nation open to second Covid-19 wave – critics
Iran's president has been accused of leaving the country exposed to a second coronavirus outbreak after he relaxed social distancing rules in the face of concerns that as many as 7 million Iranians had been left jobless or suffering wage cuts because of the restrictions imposed by the government over the last month.