A 20 years old First class graduate from Delsu has developed a face mask from Beads. This was shared by legit.com via its twitter handle.
The face mask which has proved to be one of the most commonly used commodities at this time is being used to protect oneself from the dreaded corona virus attack
Nigerians has since reacted on the popular micro blogging platform twitter to talk about the innovation behind it and why it will cause more harm than good.
Bellow are some reactions: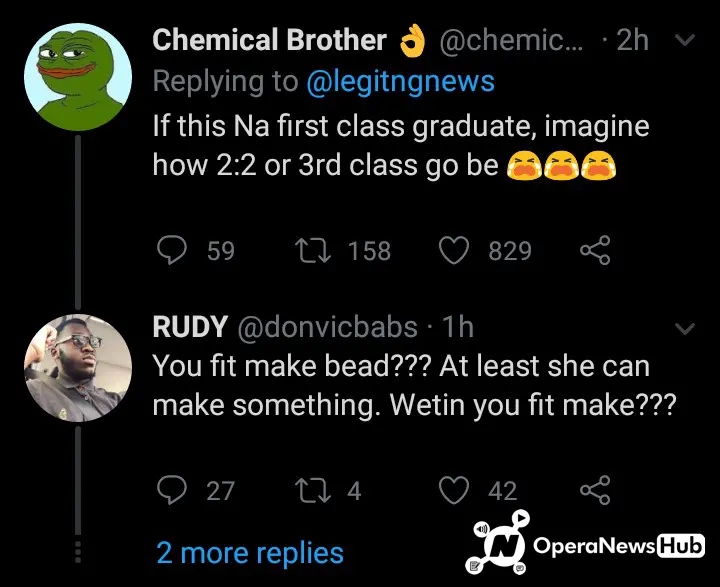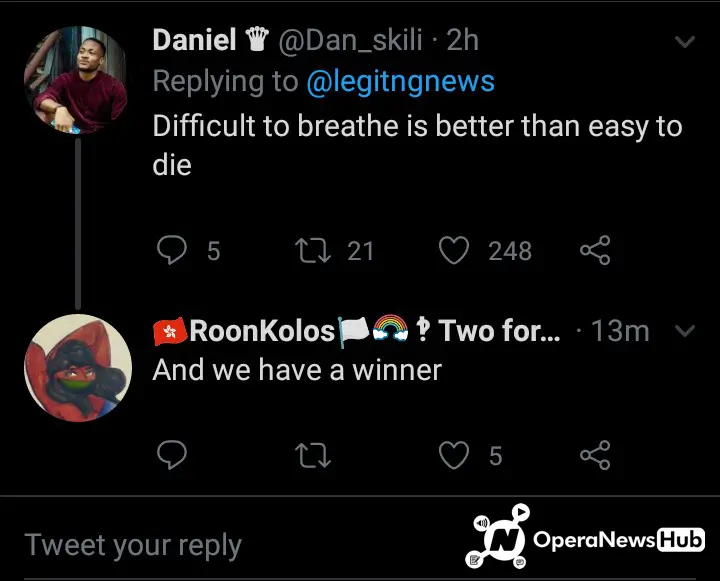 This is an innovation that should not be condemned in totality but with little advice, i believe she can do something great…idea by one means nothing until developed by everybody.
Let's help our Society by not just picking up our phones and talking down on peoples innovation rather we should be a reason for better creativity.
Please drop your comment and encourage her to get better.