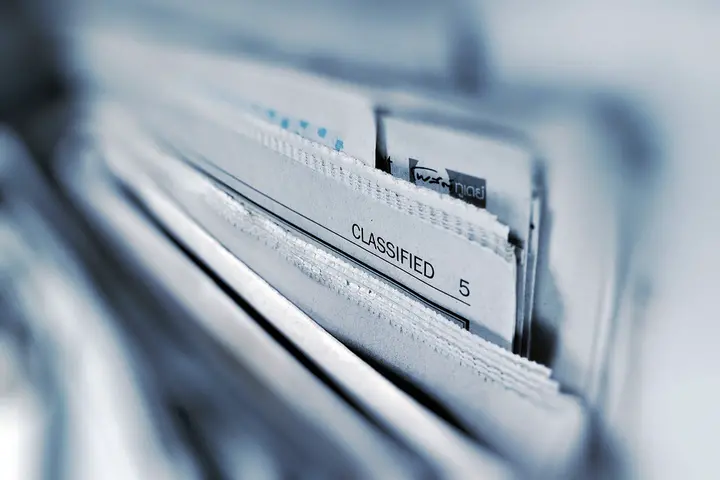 Tonight, in the With Spandex WWE Raw After WrestleMania (but not like usually) open discussion thread:
Becky Lynch faced one of her most trying challenges yet in Shayna Baszler, but The Man is still Raw Women's Champion.

Lynch, whose win over The Queen of Spades at WrestleMania pushed her title reign over the year mark, will appear live tonight on Raw. Who will be the next Superstar to step to The Man? Or are Baszler's sights still locked on Lynch's title? (via WWE.com)
Need a diversion? Perhaps one from a group of independent contractors who are also somehow essential, amid a global pandemic that's already started affecting them? Check out "what's next for Becky Lynch" on tonight's Raw, as well as, "what's next for Drew McIntyre, which hopefully isn't just, I don't know, The Great Khali coming out 20 minutes after Big Show's secret WrestleMania main event to challenge for the WWE Championship.
As always, +1 your favorite comments from tonight's open thread and give them a thumbs up and we'll include 10 of the best in tomorrow's Best and Worst of Raw column. Make sure to flip your comments to "newest" in the drop down menu under "discussion," and enjoy the show!