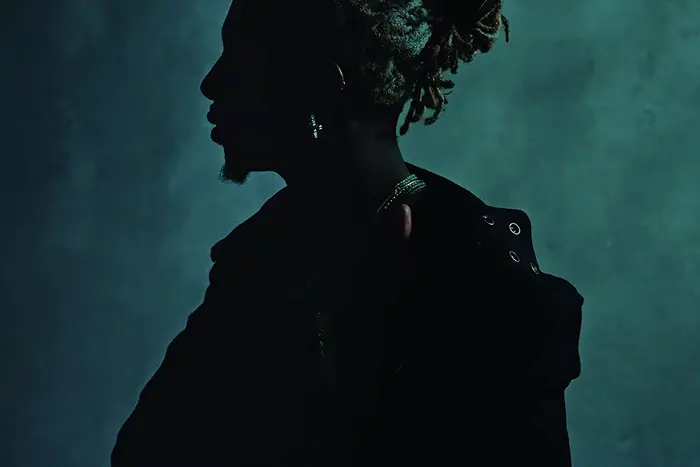 The wait is over.
Two years since his last album, Playboi Carti returns with his new single "@ MEH." Over a tinkering electro beat, the Atlanta rapper talks that talk. "Pussy ass ni**as just talk shit," he raps. "Them pussy ass ni**as ain't 'bout that shit."
Fans have been patiently awaiting Carti's second studio album Whole Lotta Red, which follows his 2018 debut Die Lit. During an interview with The FADER last year, Carti previewed the album, including a song that "sounds like it could soundtrack a 2019 Miami Vice remake," while other track titles include "Cancun" and a song that fans have been calling "Molly" or "No Stylist." Trippie Redd and Gunna also make appearances.
"Let me give it out the way I wanna give it out. I don't say a lot, so when I do say something, I just want people to take me serious," he told the magazine.
Watch the accompanying visual below.