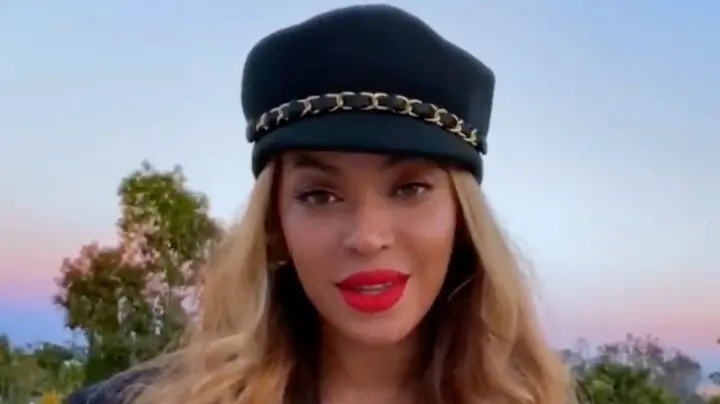 Beyoncé addressed COVID-19's impact on black Americans during Global Citizen's One World: Together At Home event. The singer spoke on the high death rate, citing the realities in her hometown of Houston.
"Black Americans disproportionately belong to these essential parts of the workforce that do not have the luxury of working from home," she said. "And African American communities at large have been severely affected in this crisis. Those with pre-existing conditions are at an even higher risk. This virus is killing black people at an alarmingly high rate here in America. A recent report from my home city Houston, Texas it showed that of COVID-19 deaths within Houston city limits, 57 percent of fatal cases are African American."
According to the C.D.C., black citizens comprise 33 percent of COVID-19 cases in the United States. A recent analysis by A. P.determined nearly one-third of Covid-19 deaths in the U.S. are African Americans.
The CDC has confirmed 746,625 overall cases of COVID-19 in the U.S. so far. The death toll has surpassed 40,000.