An unrest was recorded hours ago in Oworonshoki community of Lagos State, and this was confirmed in social media posts shared by residents.
The notorious gang who in the last few days have launched attacks in different areas in Lagos state following the lockdown order issued by the federal government over the outbreak of Coronavirus, were chased out of the community by youths who trooped out with weapons.
RRS operatives have been deployed and normalcy have been restored in the community. See some tweets and videos below;
Hisoka@Jiggy_Blaqboy · Replying to @Jiggy_Blaqboy
Even Ifako was ready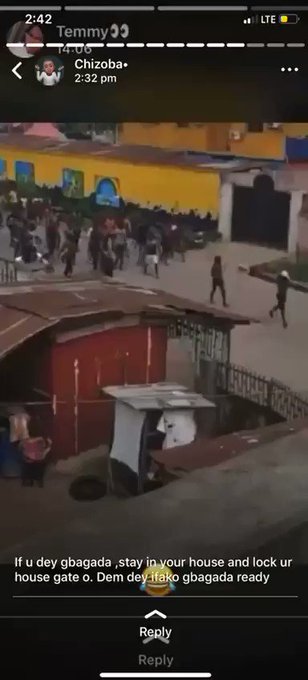 Oworo was waiting.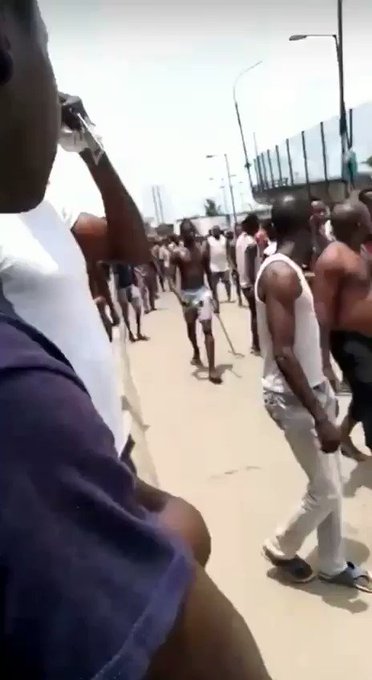 1 · Oworo, NigeriaTwitter Ads info and privacySee Hisoka's other TweetsOBJ@T051N
1 million boys, dem talk say una dey oworo, we dey wait!!!
9Twitter Ads info and privacySee OBJ's other TweetsgOd 0F enGlisH@Eniholla_Kking
So apparently the #OneMillionBoys came to raid @ #oworo this afternoon around (12:20)pm and well…….oworo people no too like fight sha

so….the #OneMillionBoys just came to say hi! And they left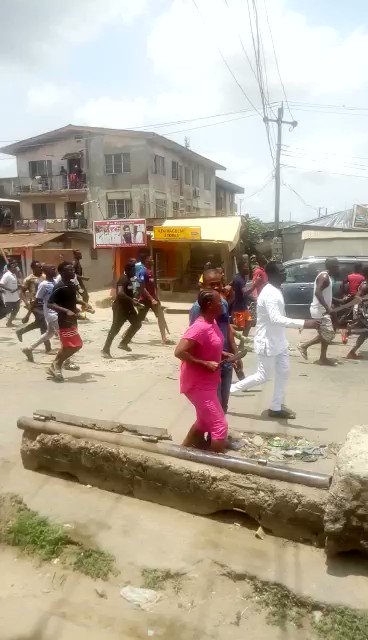 94Twitter Ads info and privacy66 people are talking about thisMayowa Olagunju ❁@iam_doctormayor
People of Oworo, Gbagada.. Plz be safe

Watch this

169 · Oshogbo, NigeriaTwitter Ads info and privacy93 people are talking about thisSam@sam___iam_
Live from oworo…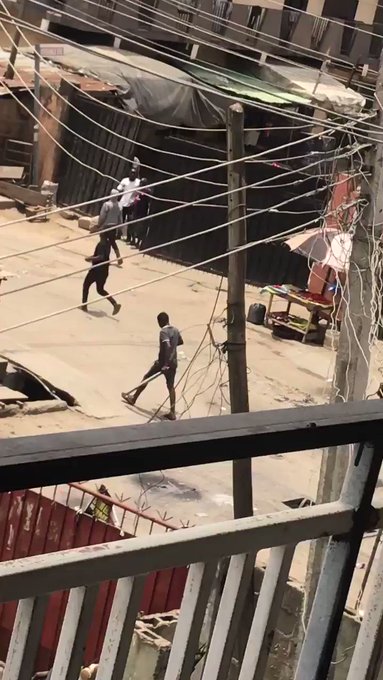 67Twitter Ads info and privacy35 people are talking about thisOluwa-messi-mi@oluwamessimi
Current situation at iyana oworo right now, thanks to Lagos police for their intervention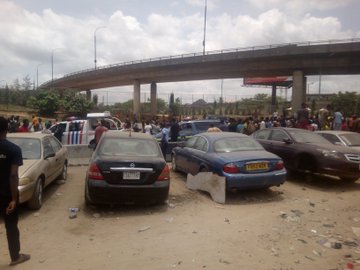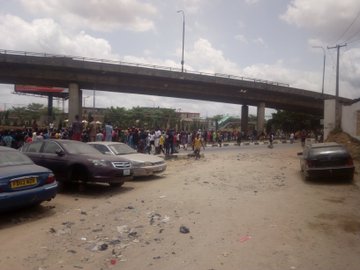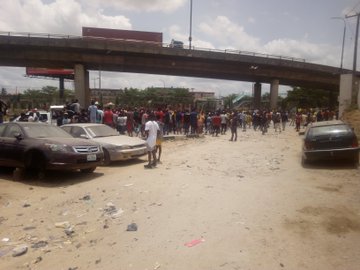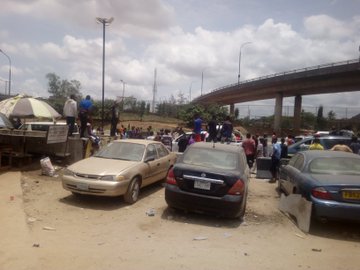 16Twitter Ads info and privacySee Oluwa-messi-mi's other TweetsCuPd@Daev69
One thousand bariga boys >>>>>>>>>>> one million agege boys #bariga #barigahood #whodey #lockdown #oworo #gbagada #ifako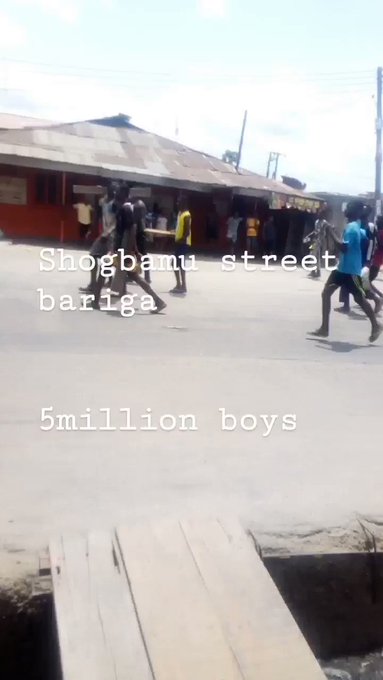 15Twitter Ads info and privacySee CuPd's other TweetsWest jrn@Westjrn1
1 million boys decided to strike Oworonshoki today but Oworo boys are not smiling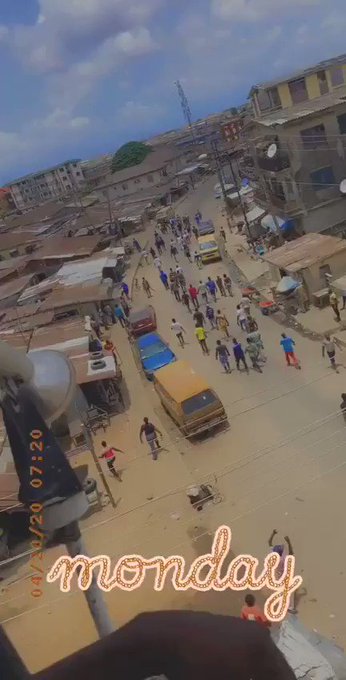 25Twitter Ads info and privacySee West jrn's other TweetsOluwatosin @Puffy_Tee
These one million boys ain't joking, but residents are ready for them too. They moved from oworo and now they're at Papa Ajao mushin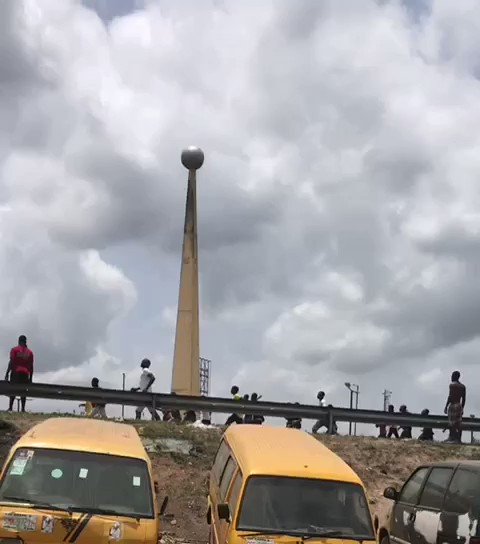 132Twitter Ads info and privacy56 people are talking about thisOluwatobby@Oluwatobby20
Oworo on



one million boys robbing over there but boys stood up Nd are ready to battle wif dem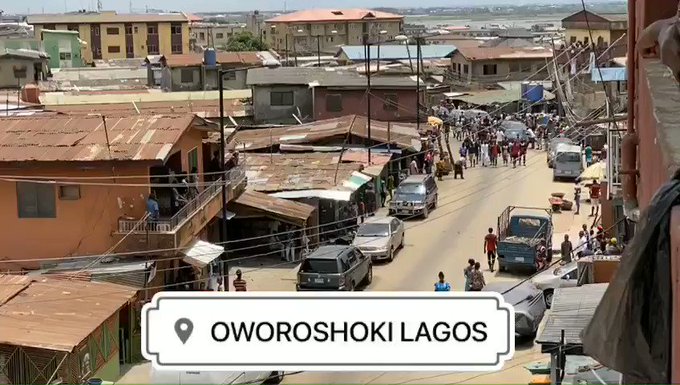 5Twitter Ads info and privacySee Oluwatobby's other TweetsgOd 0F enGlisH@Eniholla_Kking
Oworo boys no dey sleep!!! No joy anywhere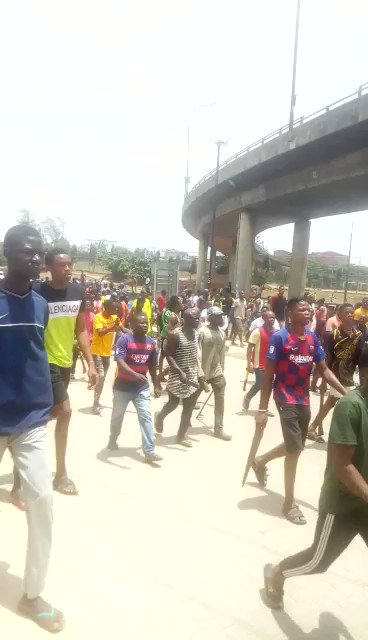 3Twitter Ads info and privacySee gOd 0F enGlisH's other Tweets
The views expressed in this article are the writer's, they do not reflect the views of Opera News. Please report any fake news or defamatory statements to feedback-newshub@operanewshub.com