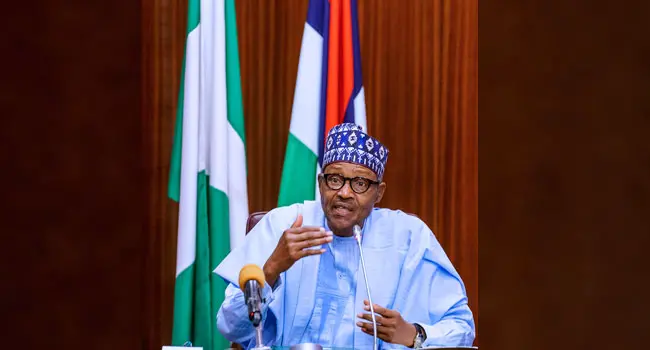 School were meant to reopen on may 4th before the additional two weeks was added to the lock down.
But due to the consistent increase in some states like Lagos , Kano , Osun , it's no longer visible that school will reopen then.
That was why the federal government urges all tertiary institute to start online lecture, but with the view of things, it's not like the school will resume anytime soon.
The federal government has made a speech on 5000 to all citizen that has verified Ben till August which implies that there might be no opening of school till after August….
However , this should be an avenue for every student to read harder at home, and also look for money for their institution fees before the school reopens back, as its likely for all school to start test and exam immediately in order to meet up the academic calendar…
Thanks for reading, don't forget to like and follow and share… Thanks