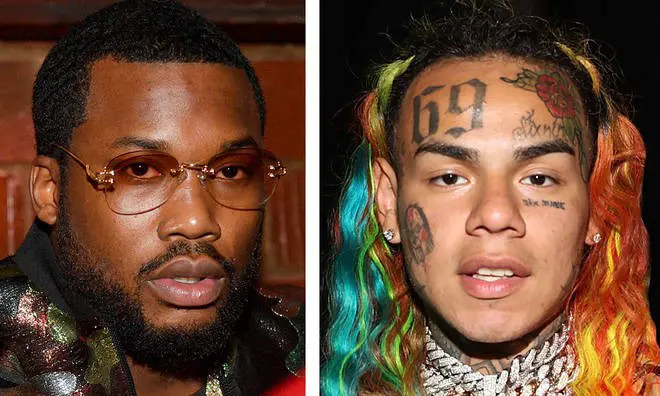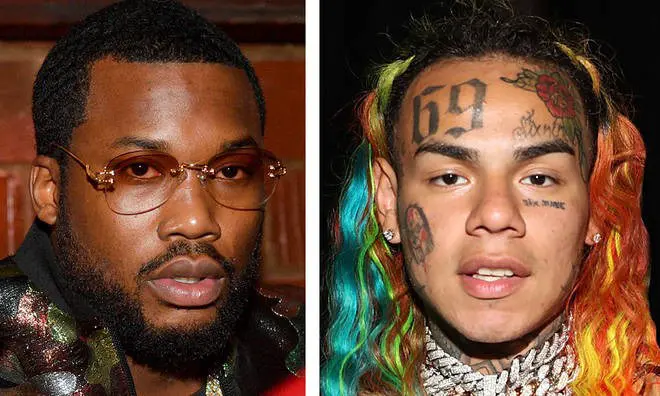 Rapper Meek Mill has called out fellow rapper Tekashi 6ix9ine on Twitter and asked him to apologies to his gang members for snitching on them and working as an informant. He took to his Twitter page to slam the singer and also shaded his new single by calling it trash.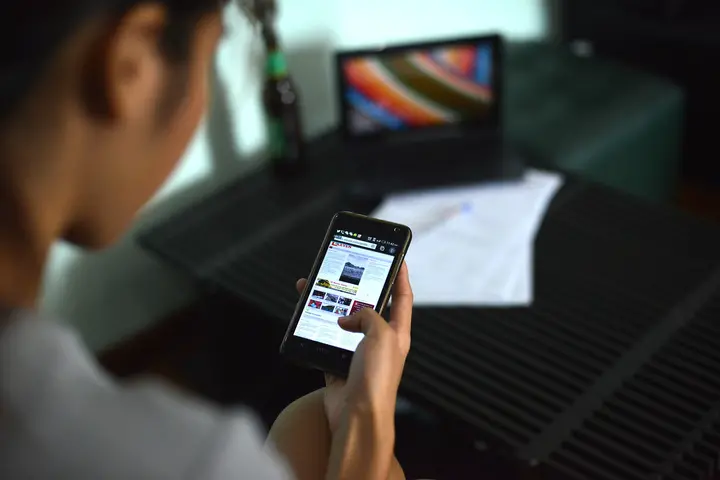 He shared on Twitter: "I hope that rat going live to apologize to the people he told on or the victim….. Y'all forgot that fast a "rat" killed nipsey he wasn't suppose to be on the streets! That's the only thing ima day because he's dead… left his baby mom and child like a coward as targets!
I'm not meek Mandela or meek Luther king … meek from the trenches just holding down his people like he said he would when he got rich! Now you just a informant behind a keyboard tryna troll families you ruined so it's not gone hit the same… and by the way I'm doing this for my "sons" so you won't be around to impact their lives ever!!!
And that new song trashhhhhhhhhhhhhhhhhhhh! We heard that bullshit lol Google "tommy hilfiger butter" he told after a life of crime" … but he came home trolling and it led him to a graveyard and now his kids are fatherless and they good kids! So to us it's not entertaining in my city #philly we seen these stories nobody saved him".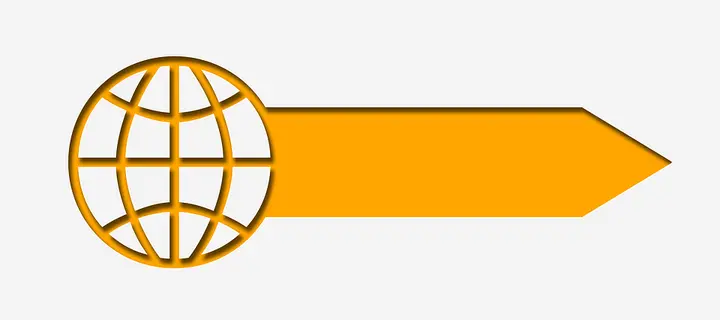 Photo Credit: Getty