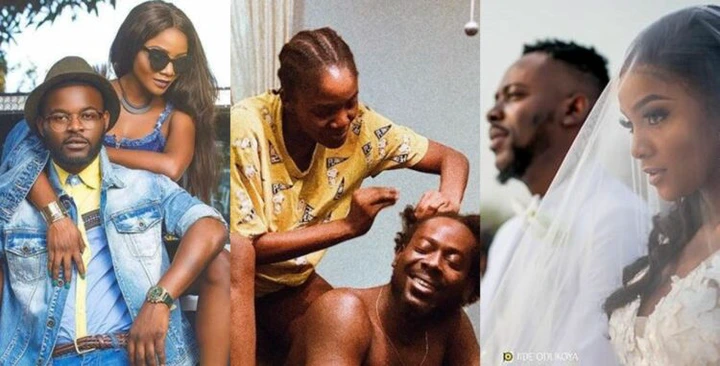 Popular Nigerian Singer, Simisola Ogunleye-Kosoko has finally opened up on why she married her husband Adekunle Gold, and not Falz.
She disclosed that she wasn't aware from the onset that her husband was a musician like herself,I only know him as the King of photoshop she said.She stated that they has been friends for years until it went into dating and finally marriage.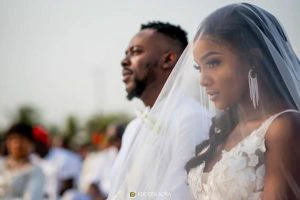 Simi explained the journey of how she met her husband on Facebook and they were exchanging messages for a while before finally meet at a show at Bogobiri which she headlined in Lagos.
Simi also said that some of her fans wanted her to marry Falz instead of her husband Adekunle Gold."People who think it was Falz I would have gotten married to was funny. I still get comments from people in my DM that they wish it was Falz I got married to", she said.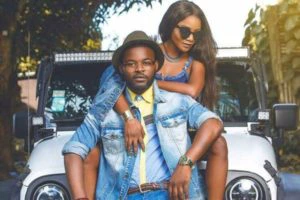 "Now you're part of a different family, I'm talking extended family now; so you have to be very conscious. You know your boyfriend's mom is different from your husband's mom, she's now like your mom".